what

area of expertise

are you looking for ?





Sizing / Preliminary calculations
Sizing and bespoke preliminary calculations
Conveyor calculation internal software
Thermodynamic & hydraulic simulations, mass transfer, heat transfer (HYSYS, HTFS).
Heat exchange calculation
Mechanical calculation
- Pressure vessel
- Piping
- Metallic Structure
Feasibility study
Finite element analysis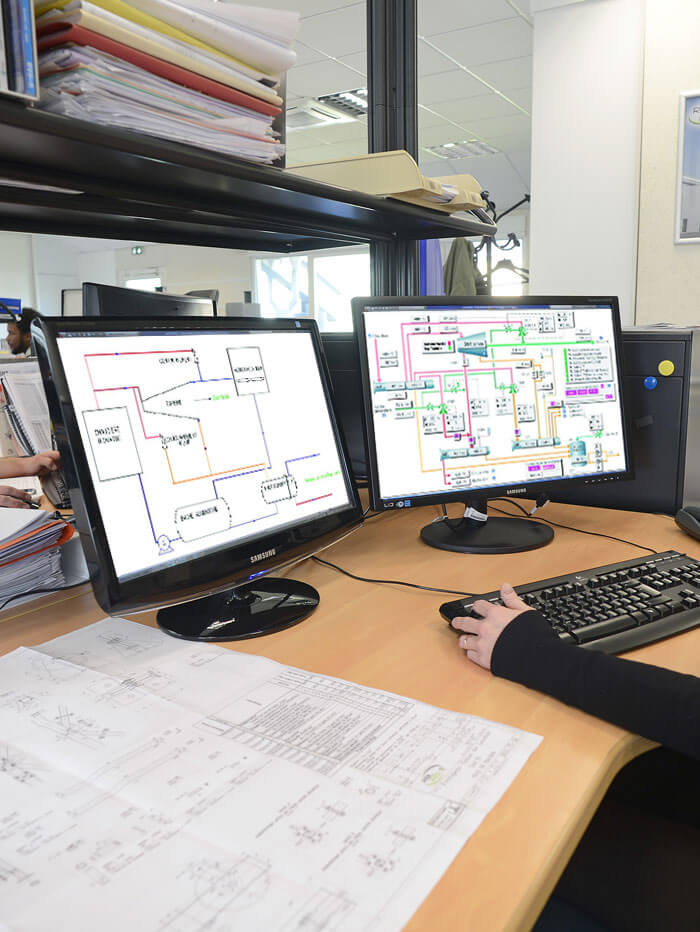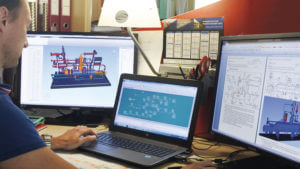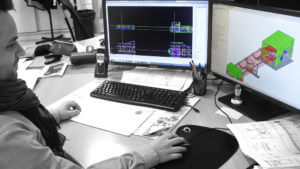 Complete bespoke design studies
Calculations, design studies, finite element
2D, 3D drawings and TEKLA
Electrical / Automation / Remote maintenance
Civil work
ATEX / Fire Detection and Fighting System / Dusting
Sampling
Design studies using recognised CAO softwares such as AUTOCAD, PDS, PDMS and SOLIDWORKS.
Determination of utilities required for unit operation.
Measurement of main process properties (pressure, flow, level, temperature). Use of control devices (valves, pumps…).
Control System (PLC). Programming using functional analysis in accordance with the client specifications.
PFD
P&ID
3D model reviews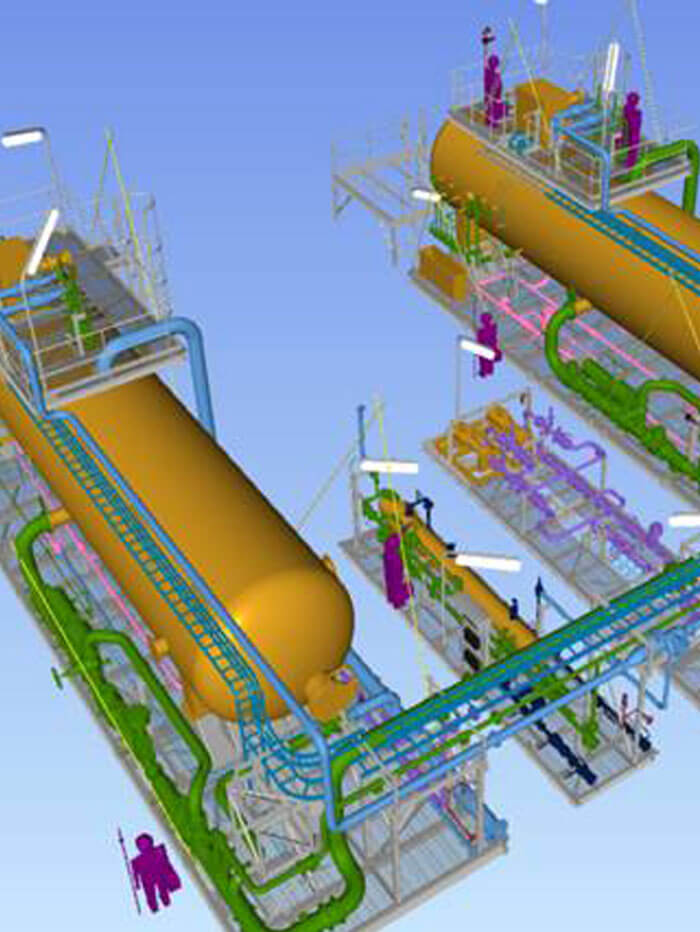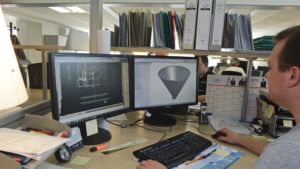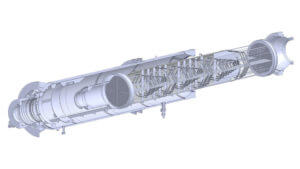 Constant innovation at the heart of our engineering
Process Development
FEED Studies
Product Development
Pilot Installation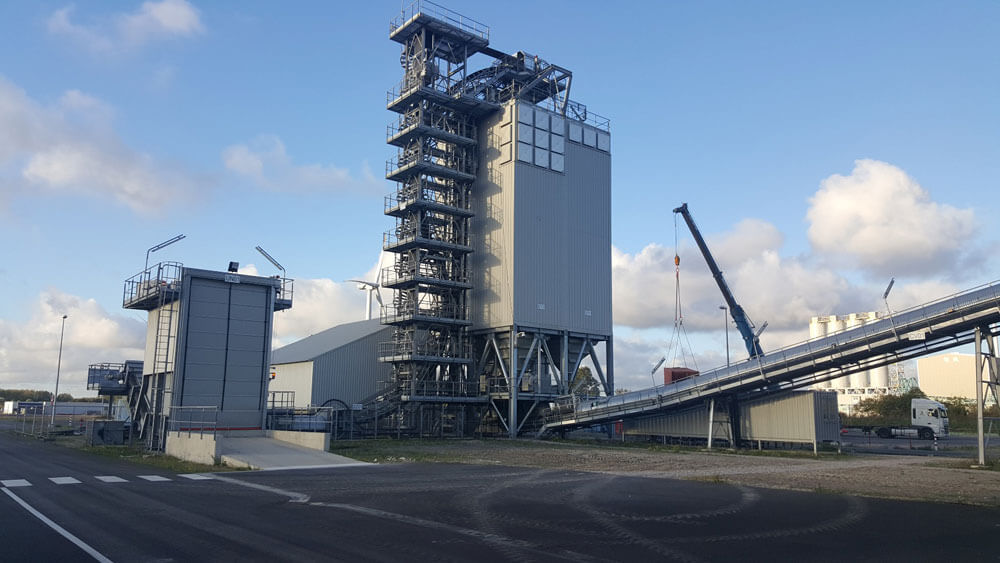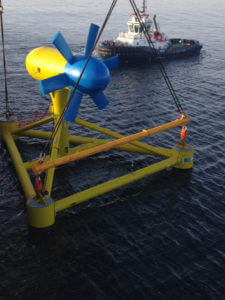 Implementation of all types of metal sheets, tubes and profiles
We offer equipment to suit your specific requirements:
- Pressure vessels
- Exchangers
- Skid units
- Steel skid structures
- Custom designed heavy fabricated equipment
- Thick walled fabricated equipment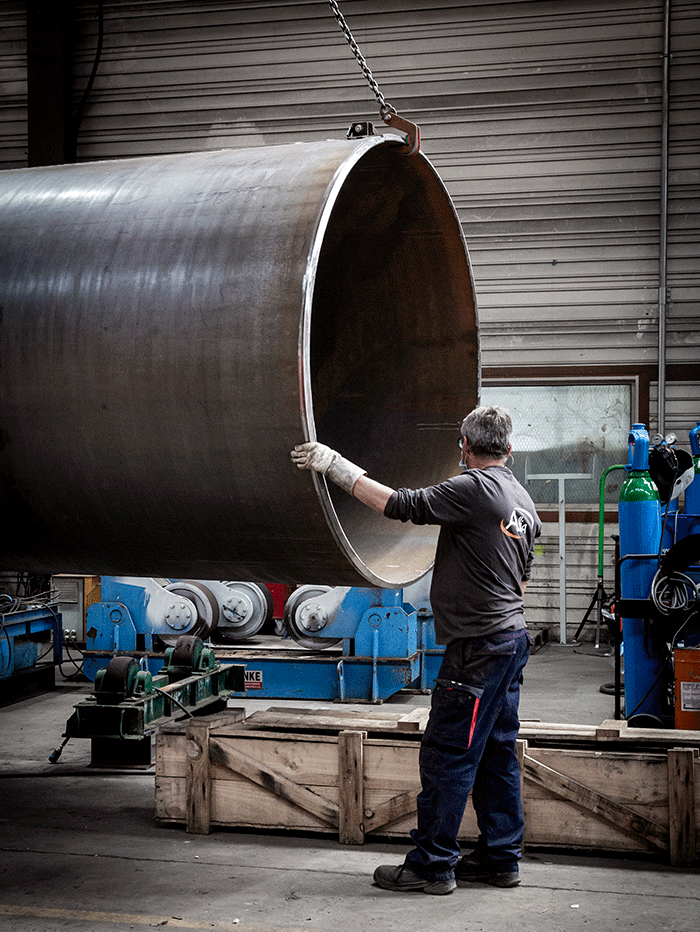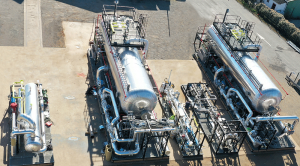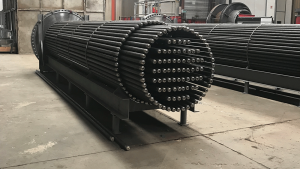 In-house isometric piping design drawings for all type of installations
Experts in our specific area of work, we are capable of offering complete piping design in our drawing office, manufacturing in our workshops to the installation on site.
Whether in carbon steel or stainless steel, we adapt to meet your specific piping diameter requirements.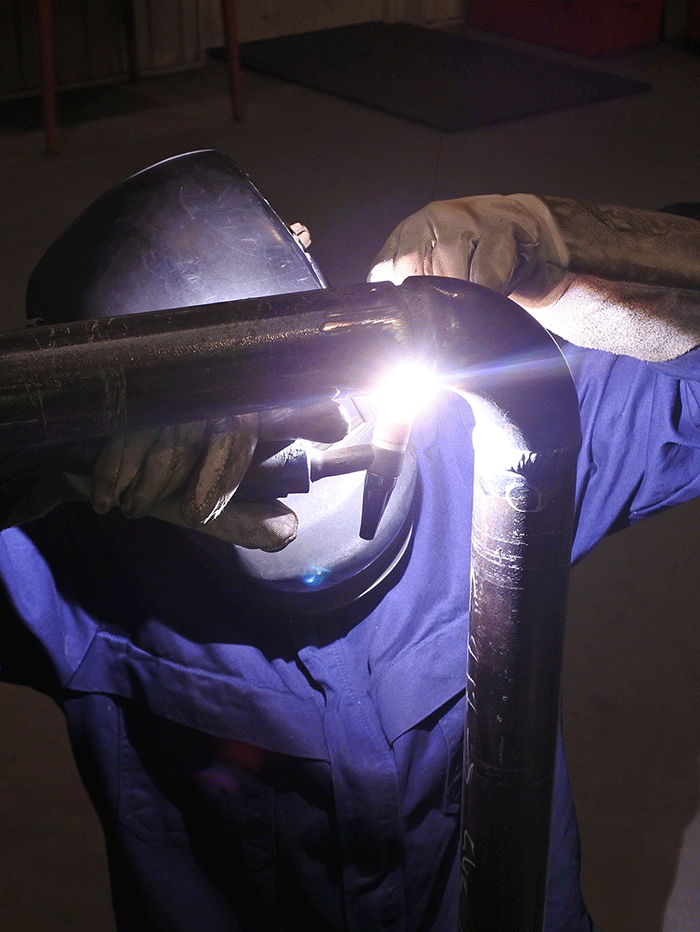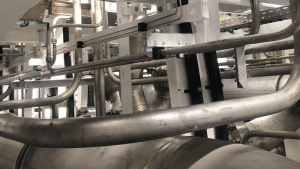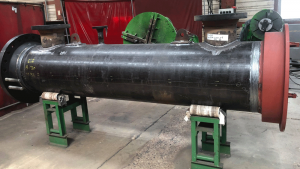 Welding on all types of metal
All the fabrication workshops of the IWF Group have expertise in welding whether it is:
Automatic
- TIG Orbital
- Robots
Manual
- MIG / MAG
- TIG
- Coated electrode
Mechanised
- SAW welding arm
- PAW welding arm
- TIG automatic welding arm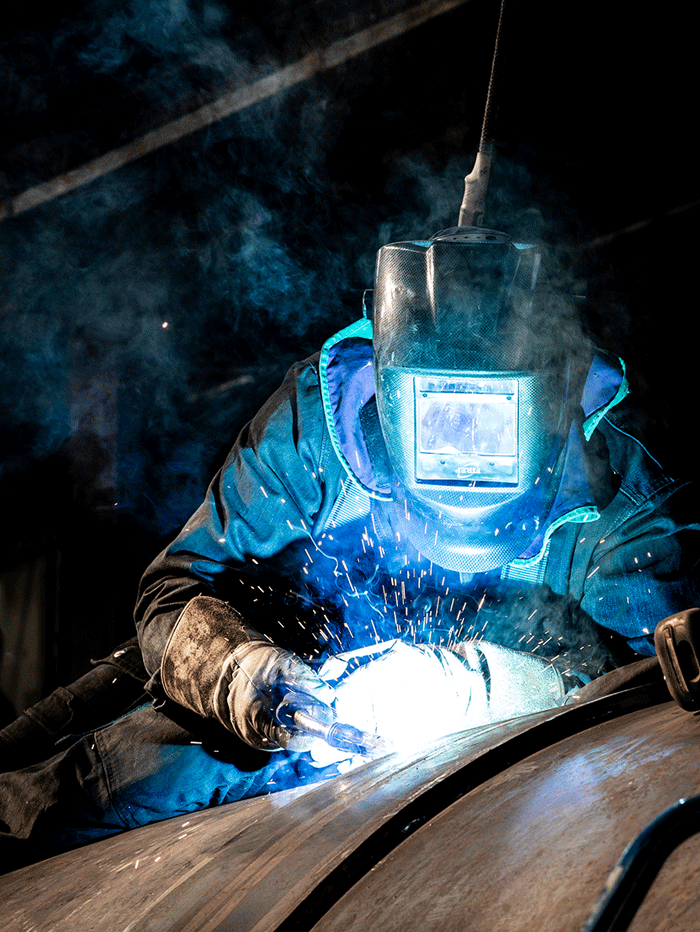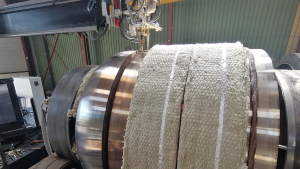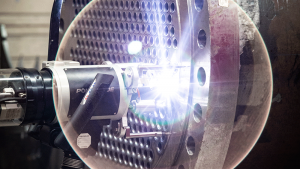 All dimension metal framework design
The IWF Group manufacturing workshops has expertise in structural steelwork.
Endowed with high manufacturing and handling capabilities with an alongside quay loading dock, a lifting capacity of up to 200 tonnes and a 16 m clearance under hook , all your steel framework projects are achievable.
- Support: from 1 M to 24 M
- Tower: from 5 M to 30 M
- Bridge: from 3 M to 42 M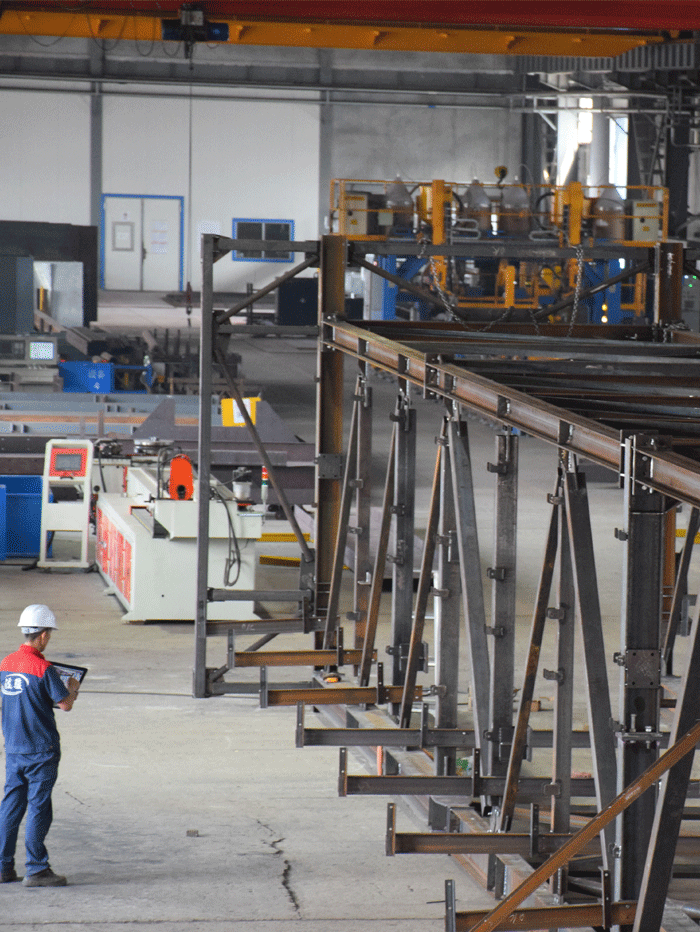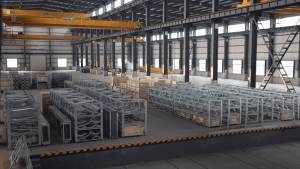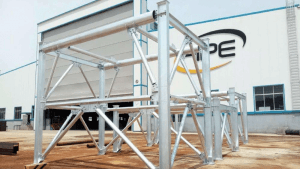 Cutting and machining available for all your projects
Our manufacturing workshops are equipped with all the necessary cutting and machining equipment required for your projects:
- Plasma cutting machine - MICROSTEP COMBICUT (unique in Europe) – Sheet metal, tubes and bevel end plates
- 3-head oxy plasma cutting machine – Sheet metal, tubes and bevel end plates
- Machining centre: Internal / external machining - Chamfering - Drilling - Tapping - Internal / external filtering - Internal / frontal / external Grooving - Knurling - Cutting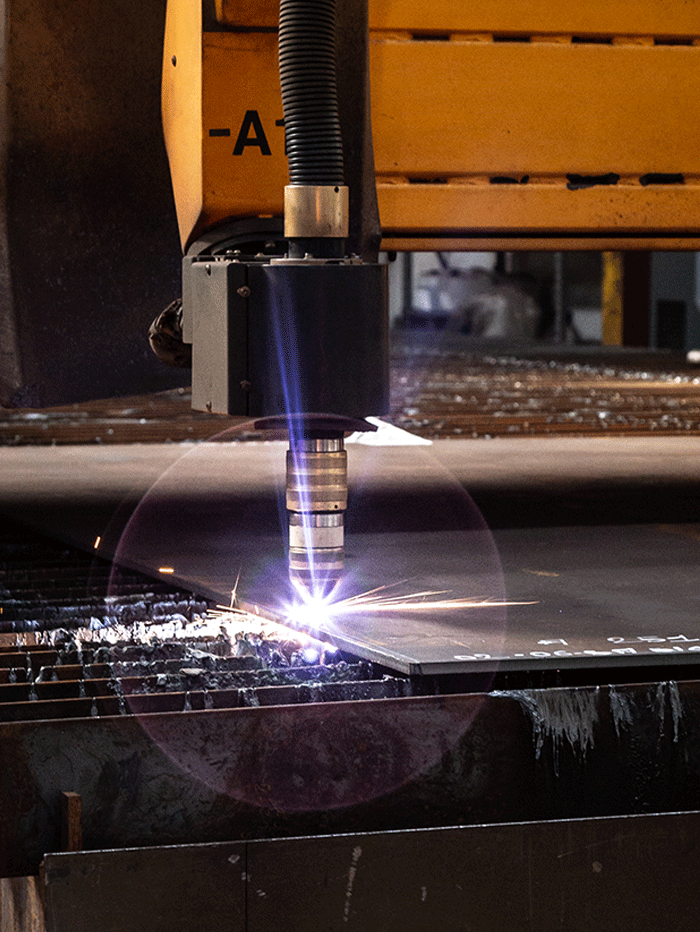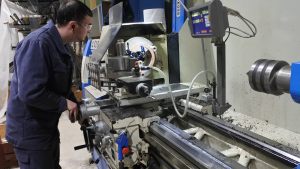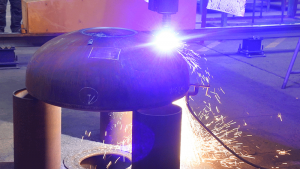 For the completion of your projects, choose our surface treatment offer
Our manufacturing workshops have dedicated surface treatment areas suitable for large size equipment:
- Shot-blasting shop
- Paint spray shop
- Stripping/passivation area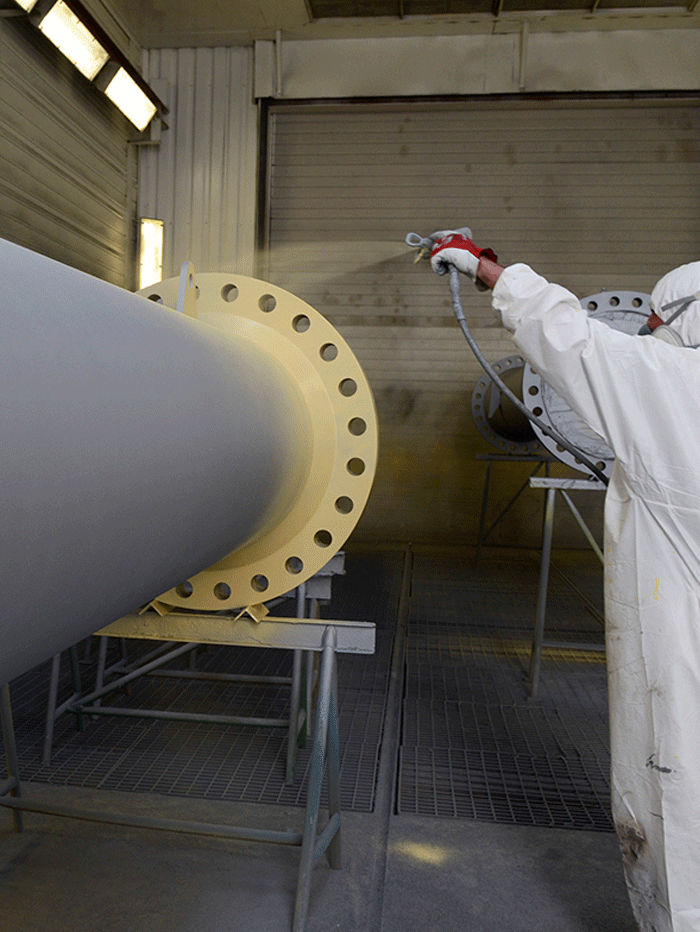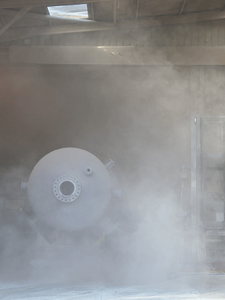 For the success of your projects, our fabrication workshops have high-performance handling machinery
Our fabrication workshops are equipped with:
- 100m long ship loading dock
- 16m clearance under hook
- 100 tonnes lifting capacity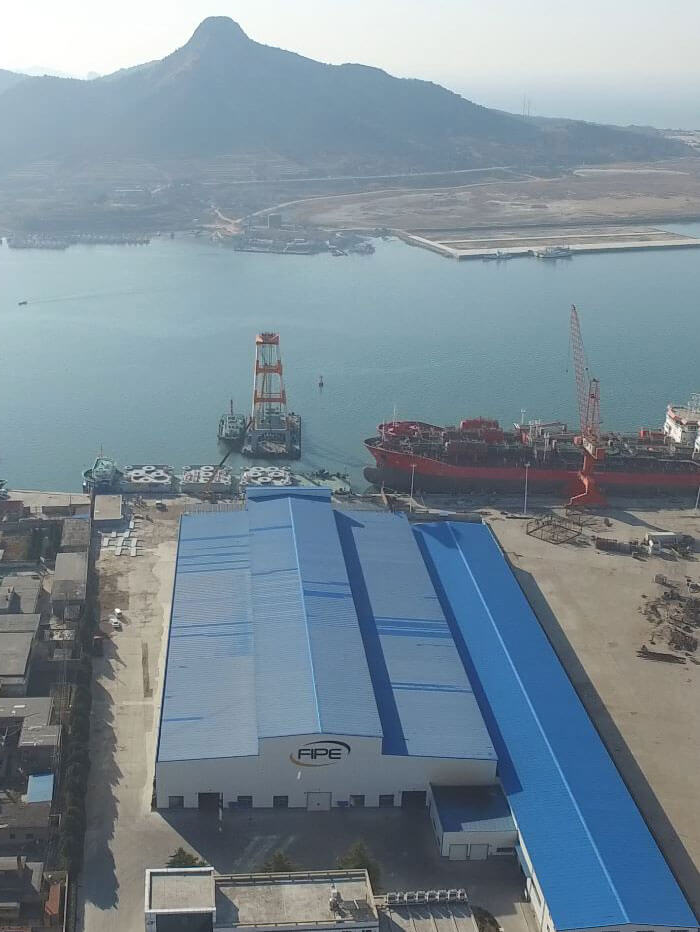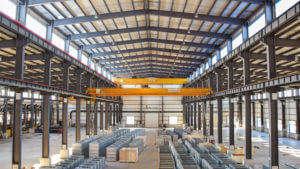 Assistance provided from our workshops or directly on-site
Our site teams are up made up of qualified site managers as well as qualified fitters. We ensure the assembly of all the equipment directly on your production site.
We also provide a supervision service around the world to coordinate assembly locally.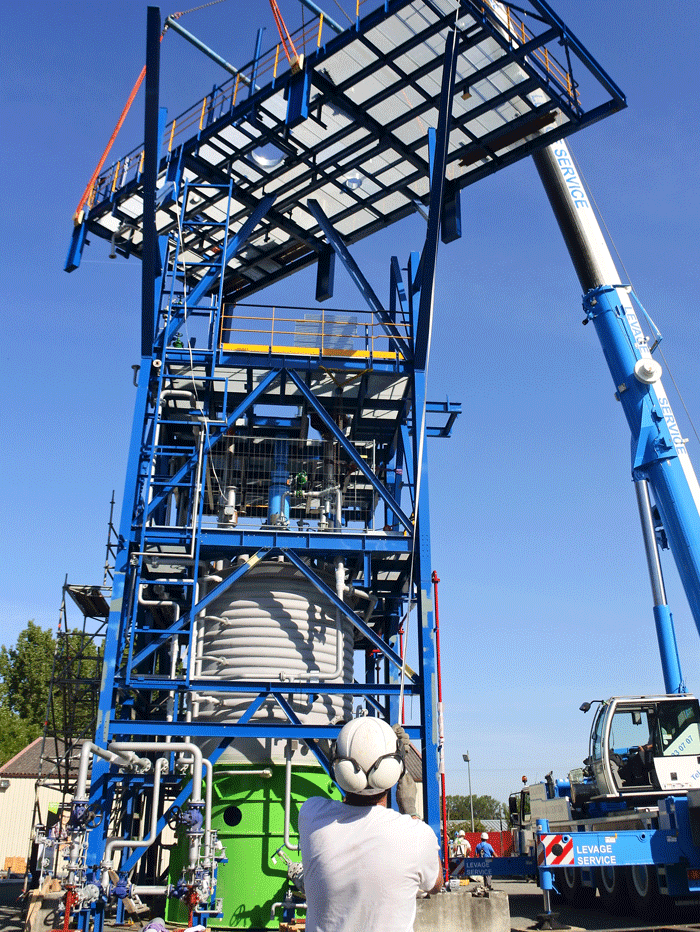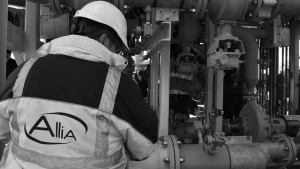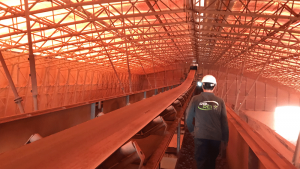 On-site installation assistance and subcontractor management
Our site teams ensure efficient management of the subcontractors on site.
Handling
Heat insulation
Electricity
Instrumentation
Civil engineering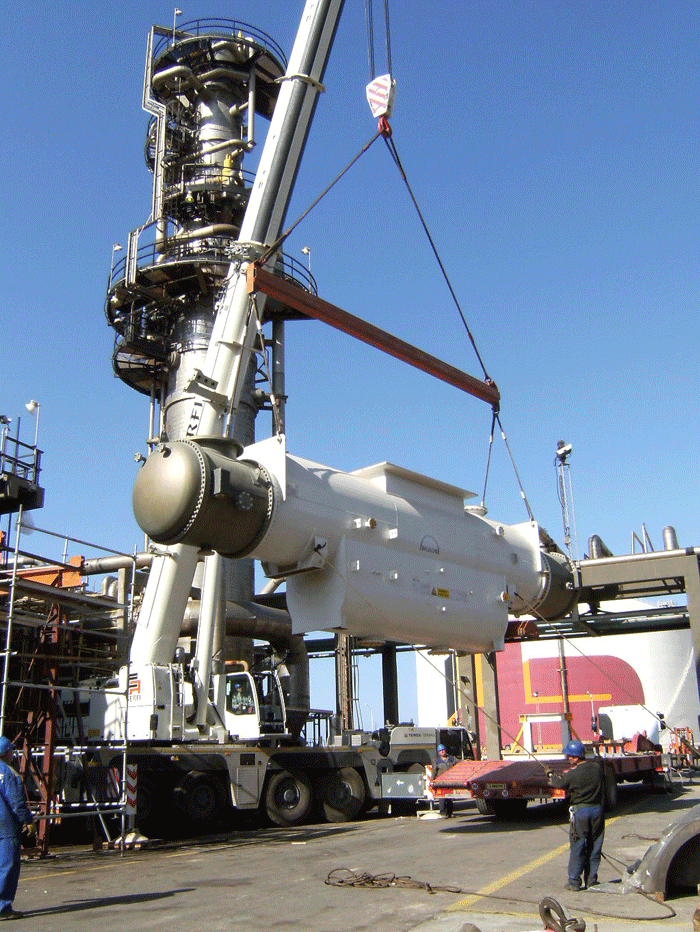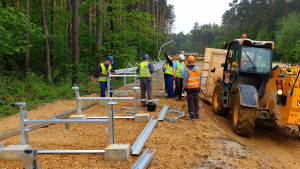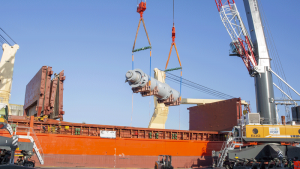 On-site commissioning and start-up assistance
Our qualified assembly and supervision teams ensure installation, commissioning and start-up worldwide.
Mechanical testing
Fluids
Electrical power
Instrumentation
Regulation
Performances
Services: expertise, training, on-site and remote troubleshooting, retro-fitting, spare parts, used equipment…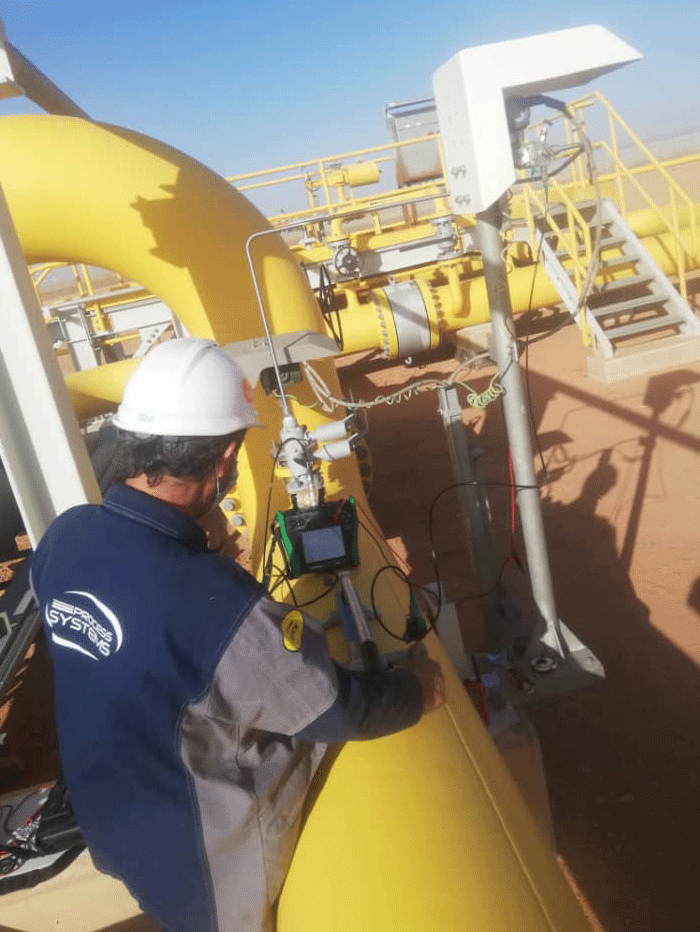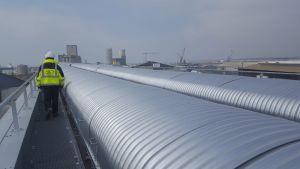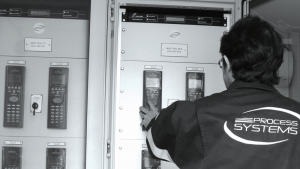 For all your projects, the IWF Group is able to propose a complete range of services adapted to your installation
Requirement analysis
Diagnostic
Expertise
Failure prevention
Programming of preventive inspection
Training
On-site and remote troubleshooting
After-sale service
Retro-fitting
Spare parts
Used equipment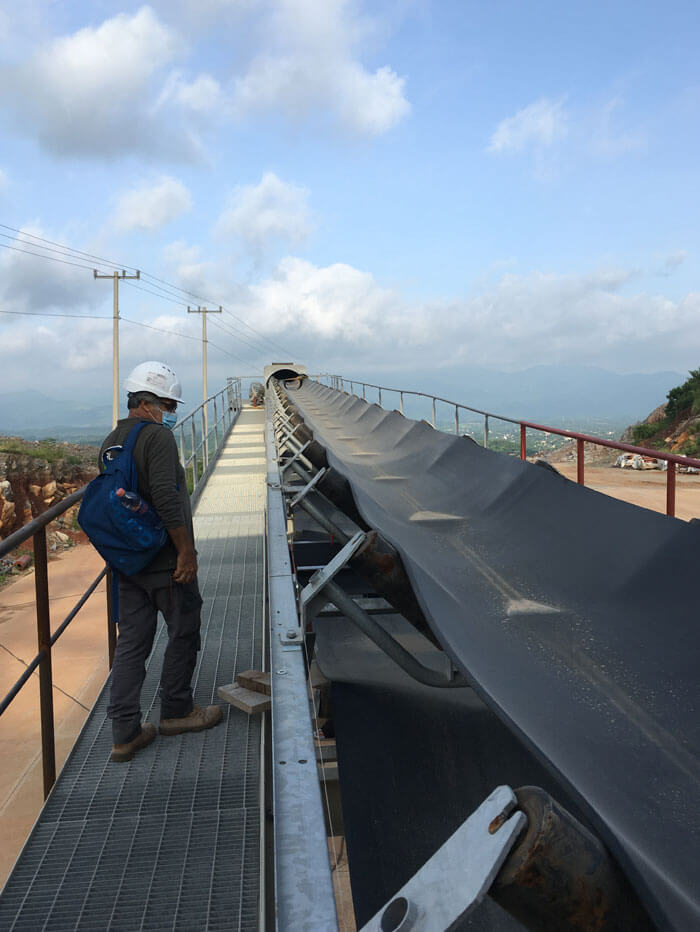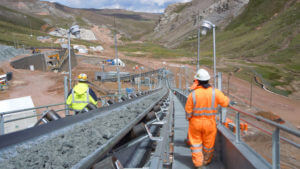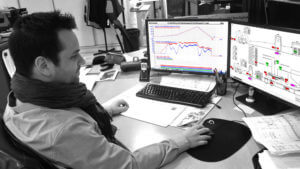 Our quality control department is committed to thoroughly testing your equipment
Certification level: COFREND 3
3D SCAN
Site tests
Dimensional check of pressure vessels and skids
Direct / indirect visual testing (VT)
Internal and external welding visual inspection
Piping Inspection
Positive Material Identification (PMI)
Chemical analysis of key components, filler material and welding
NON-DESTRUCTIVE TESTING (NDT)
Penetrant testing: Surface controls
Magnetic particle testing: Surface controls
Ultrasonic testing: Volumetric checks
ANTICORROSION PROTECTION
Surface preparation check (Bresle test, roughness, chlorides, etc.) and atmospheric conditions
Dry film thickness test
Paint pull-off adhesion test
HARDNESS
Hardness measurement of base materials and weld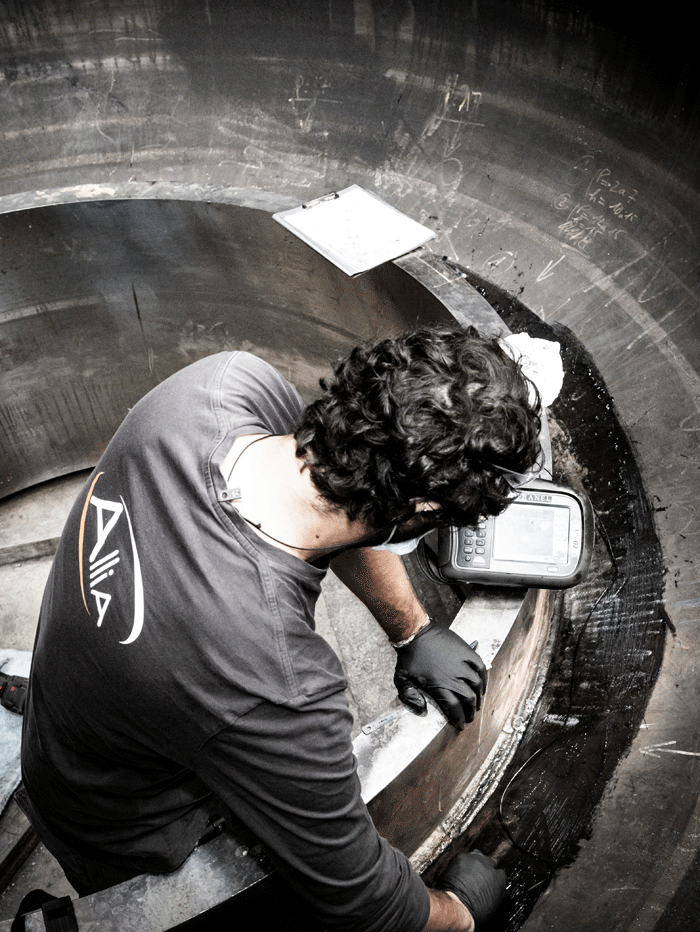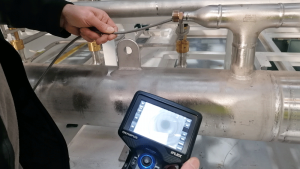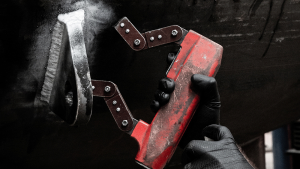 Our Business Managers ensure their skills and expertise are dedicated to the management of your projects
PLANNING
Coordination of all service providers involved in the project
CONTRACTUAL
Drafting of contract ensuring the protection of all parties
FINANCIAL
Cost optimisation
RELATIONAL
Regular follow-up and reporting to Client
Safety of supplied installations.
Risk management assessment.
Compliance with standards: HAZOP, HAZID, SIL, ATEX, CE
Functional analysis
HAZOP analysis