In nearly 45 years, the IWF group has built its reputation as a key player in the metallurgy industry.
From design to installation, including manufacturing, we control our entire production chain, thanks to our various entities, all specialized in their area of expertise. Thus we are able to respond to your projects in the fields of energy, natural resources, logistics and infrastructure, life sciences and chemistry.
The IWF Group is present internationally through several subsidiaries. Thanks to them, we accompany you to the four corners of the world, no matter where you are.
Key figures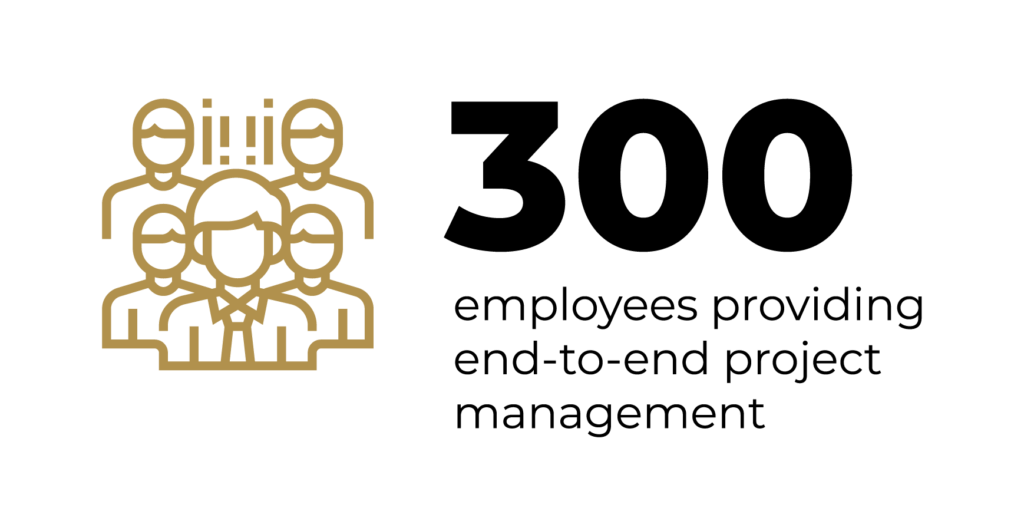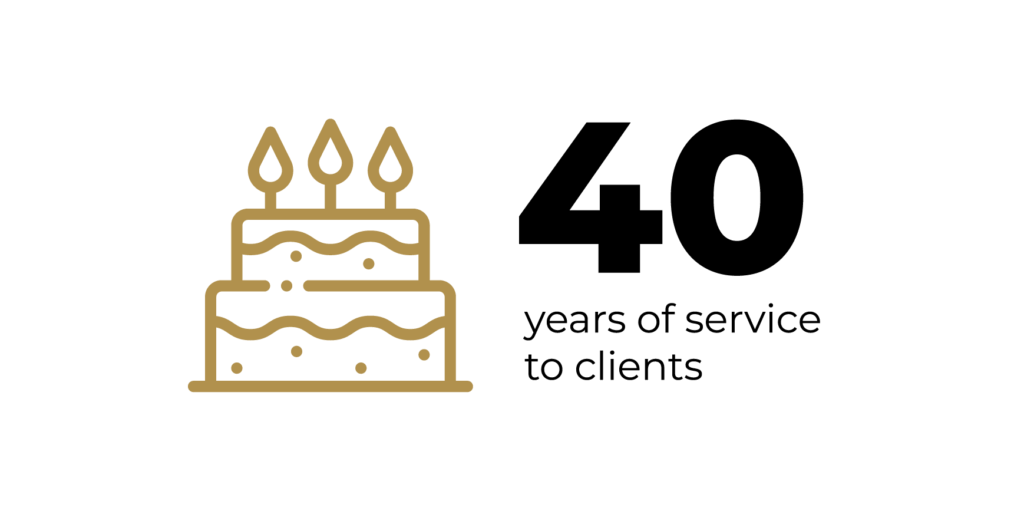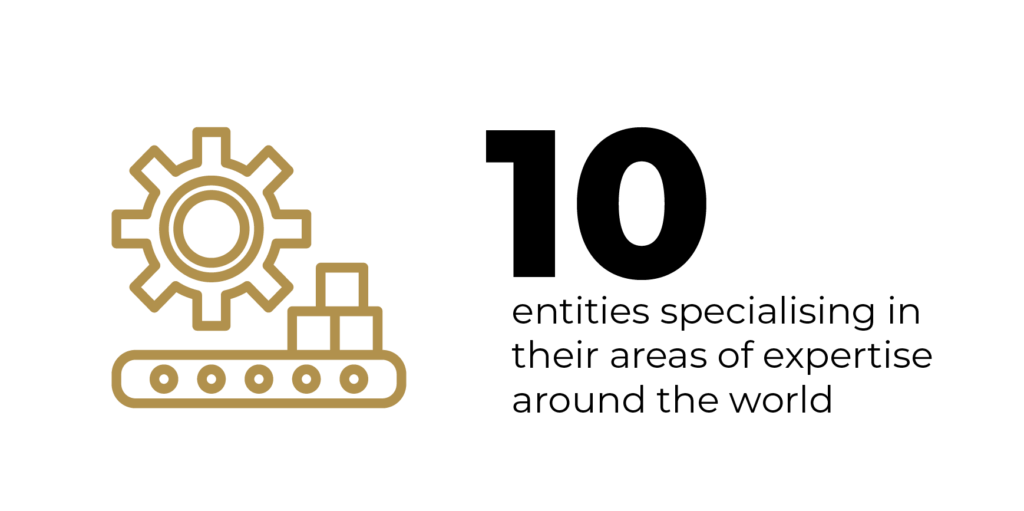 Our Strength
Technical expertise and integration of our Design Offices allowing tailor-made projects
Profiles of specialized employees by sector of activity to meet all the demands of our customers
4 modern and efficient workshops located around the world
Brands with a strong reputation in the world thanks to quality equipment still in operation today
Integrated assembly and supervision teams to ensure proper installation and start-up of equipment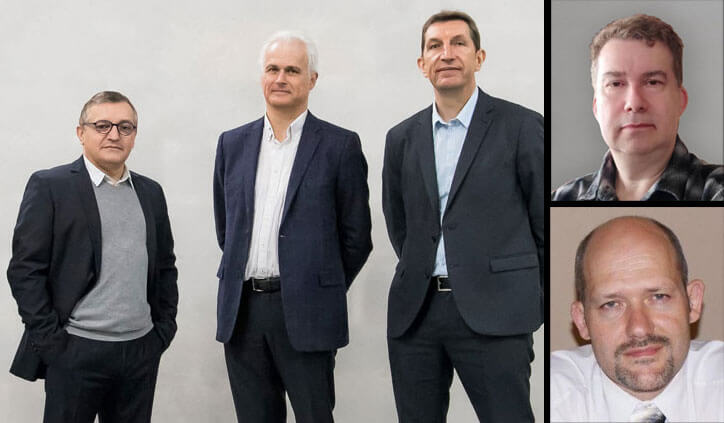 Group Management
From left to right :
Lionel LANDREAU – RBL REI's Chairman – IWF's Chairman
Louis LUCAS – IWF's General Manager & ALLIA's Chairman
Nicolas TUBEUF – PROCESS SYSTEMS's Chairman
Christophe ZORN - FIPE's General Manager
Rodolphe BELLET - ALLIA Polska's General Manager
Our History
Discover the history of an international group, on a human scale.