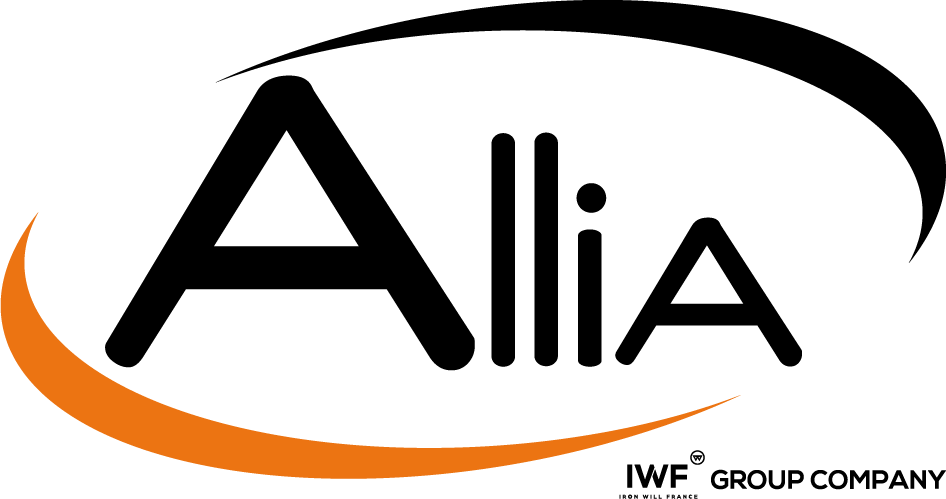 ALLIA
Specialising in the design, manufacturing and installation of process equipment and units.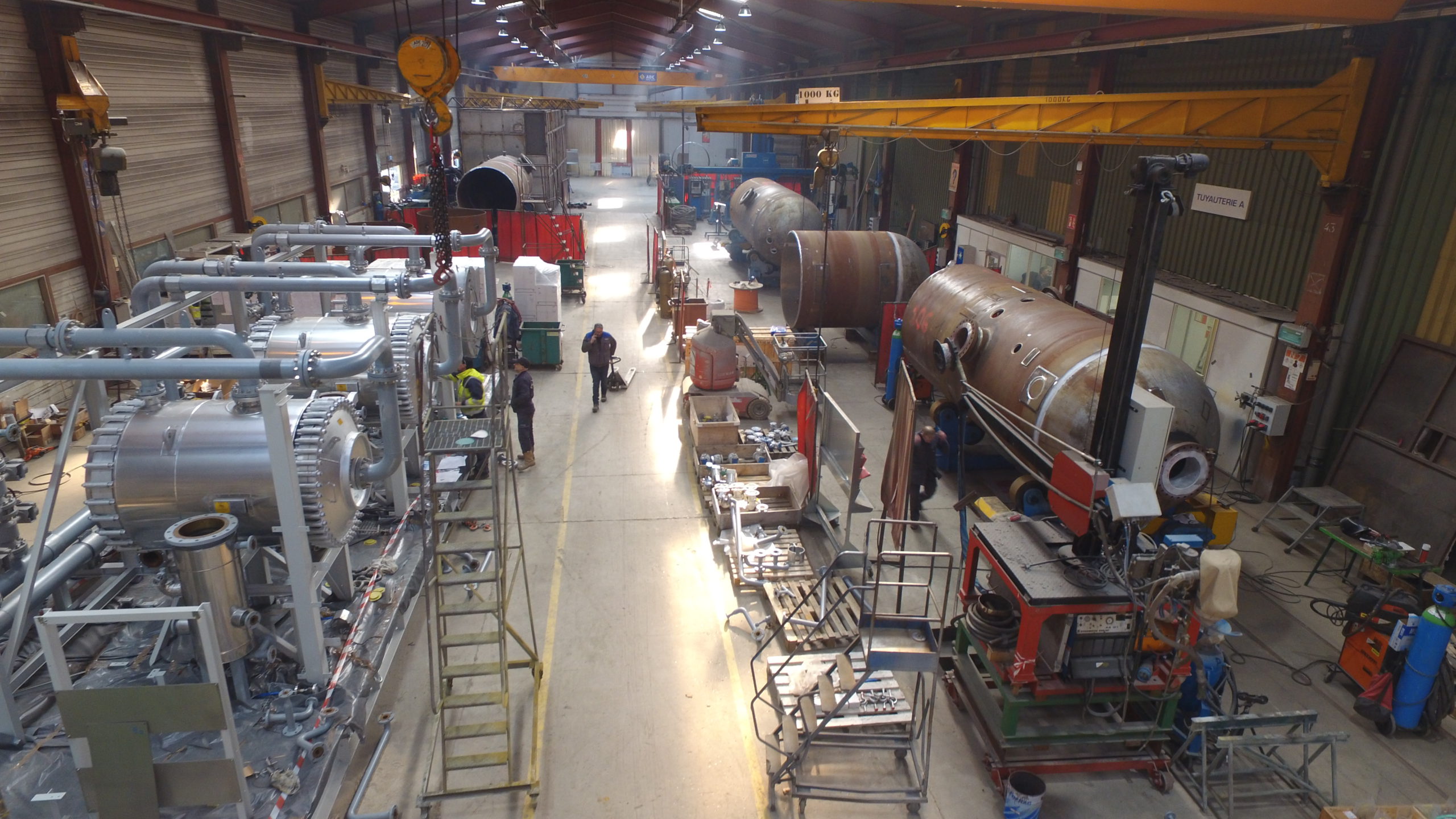 ALLIA, Designer & Manufacturer to serve their clients
ALLIA is an industrial pressure vessel, heat exchanger and piping manufacturer. For over 40 years, we have always known how to adapt and evolve to meet Clients and market requirements.
Diversity and Agility
Key to quality assistance
ALLIA capitalises on its experience acquired over four decades to be able to diversify its markets and, hence, nowadays to work equally for the nuclear, petrochemical, energy and oil & gas markets. This diversity allows us to maintain a high degree of flexibility and adaptability regarding the different processes we use. We capitalise on good practices and try to apply them to our various areas of activity.
In order to meet the ever-increasing demands of our customers, we have chosen to integrate our entire value chain.
Furthermore, we perform thermal sizing for tubular exchangers, mechanical sizing in accordance to various manufacturing standards, 3D modelling or even structure and flexibility calculations. Our skills regarding quality and welding as well as the experience of our project management team create a real agility to perform our projects. Finally, we have modern and regularly updated production tools which enable us to guarantee optimum performance on all types of equipment and materials.
DESIGNER - MANUFACTURER
ALLIA
15 rue du Moulin des Landes
BP 50159 - Saint-Sylvain-d'Anjou Cedex
49481 VERRIERES EN ANJOU
FRANCE