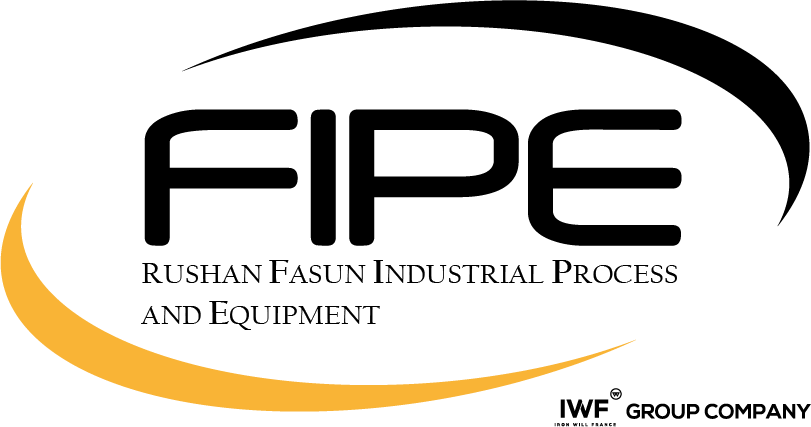 FIPE
Specialising in the manufacturing of metal structures and pressure vessels.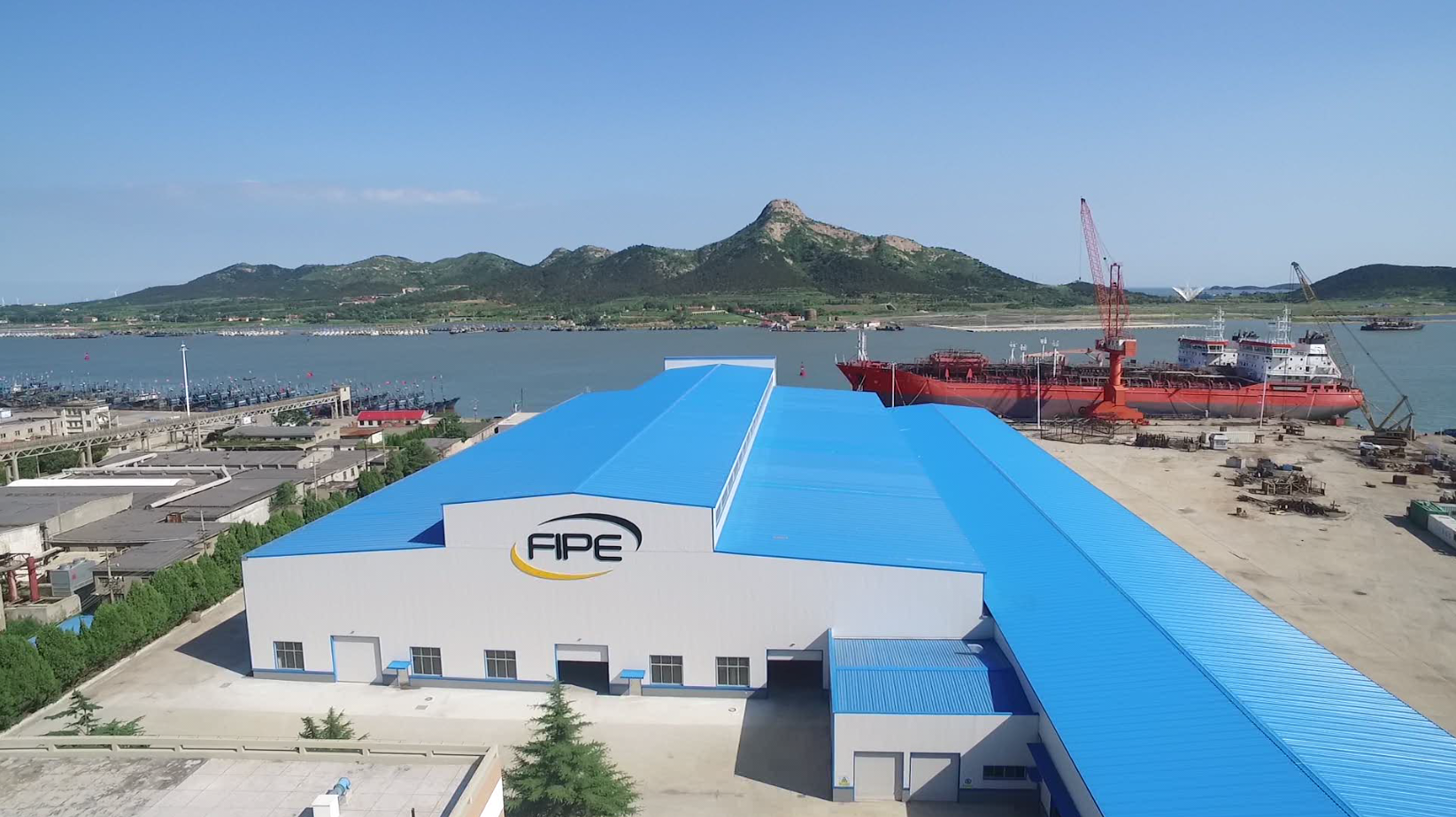 FIPE, Industrial metalwork
Created in 2014, FIPE specialises in the manufacturing of metallic structures and vessels. Based in China's Shandong province, FIPE is located in the city of Rushan.
Modernity et Performance
French quality on the other side of the world
Today, FIPE's manufacturing workshop is the largest of the IWF Group. With 15 000 m² surface, 140 m length and 16 m height, the group is able to fulfil large orders. Moreover, the workshop is equipped with a 100 m long loading dock with more than 6 m draught.
Our Chinese production facility features modern machinery (3-head oxy-fuel plasma cutting machine, welding robot, steel roller...) and adapted handling equipment (60 tonne overhead crane, 30 x 24 m assembly pit...).

Concerned with ensuring quality control of all the handled projects, FIPE holds several certifications such as: EN1090-2+A1:2011 EXC3 as well as ASME VIII Div.1 STAMP U.
STRUCTURAL STEEL AND PRESSURE EQUIPMENT
FIPE
RUSHAN
158, Jingang road
Economic Development Zone
Rushan city I 264500 - Shandong
CHINA