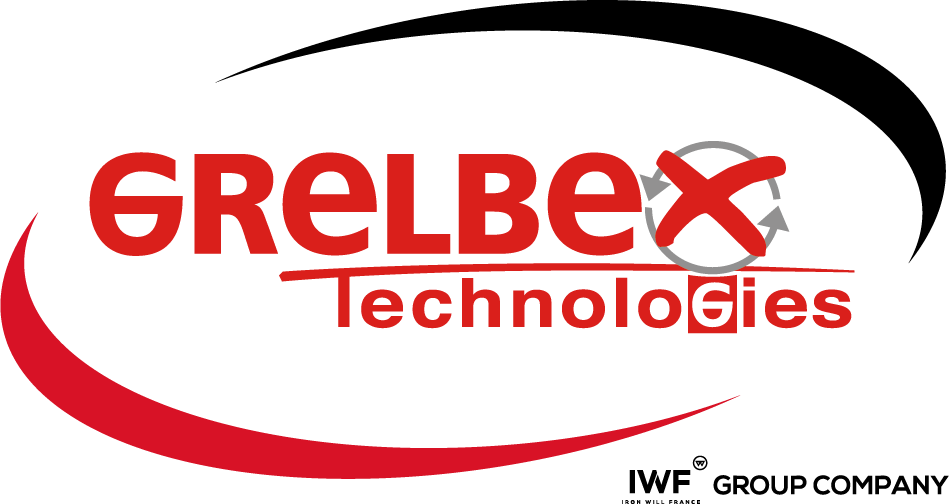 GRELBEX
Specialising in the design, manufacturing and installation of rotary equipment for thermal, pelletising and coating processes.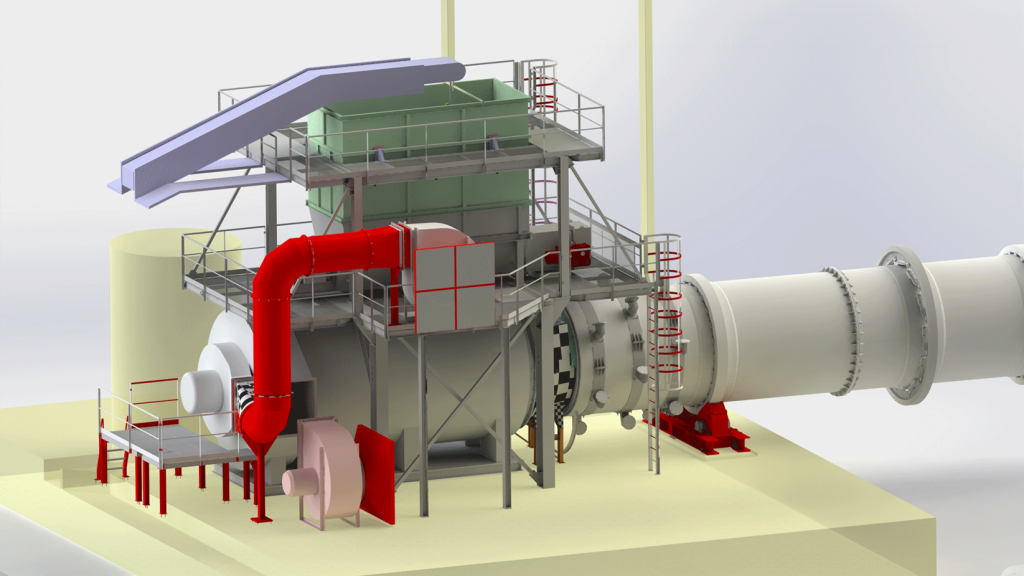 GRELBEX, Rotary equipment and pelletising disks
GRELBEX was founded in 1832. With proven experience of nearly two centuries, this French company specialises in the design, manufacture, assembly and commissioning of industrial equipment.
Know-how & Innovation
An efficient association
Expert in bulk product treatment, GRELBEX offers a large range of rotary equipment for all type of projects relating to drying, cooling, coating, granulating or even blending. This diversified offer enables them to be present in numerous areas of activity such as mineral treatment, fertiliser production, food processing industry, bio-energy as well as speciality chemicals.
Since its creation, GRELBEX has been designing and manufacturing a wide range of thermal process equipment. Customised for each project,
these drums are manufactured according to specific strategic axes: thermal power / Material-Steel used / Internal components / Load calculations. They have also developed their know-how of natural conglomeration and coating to design equipment such as pelletizing disks or granulating drums. In-depth knowledge of the various minerals and their behaviour, associated to an internal lab, enables us to design and manufacture suitable equipment to each project specific requirements.
ROTARY EQUIPMENT AND PELLETISING DISKS
GRELBEX
15 rue du Moulin des Landes
BP 50159 - Saint-Sylvain-d'Anjou Cedex
49481 VERRIERES EN ANJOU
FRANCE