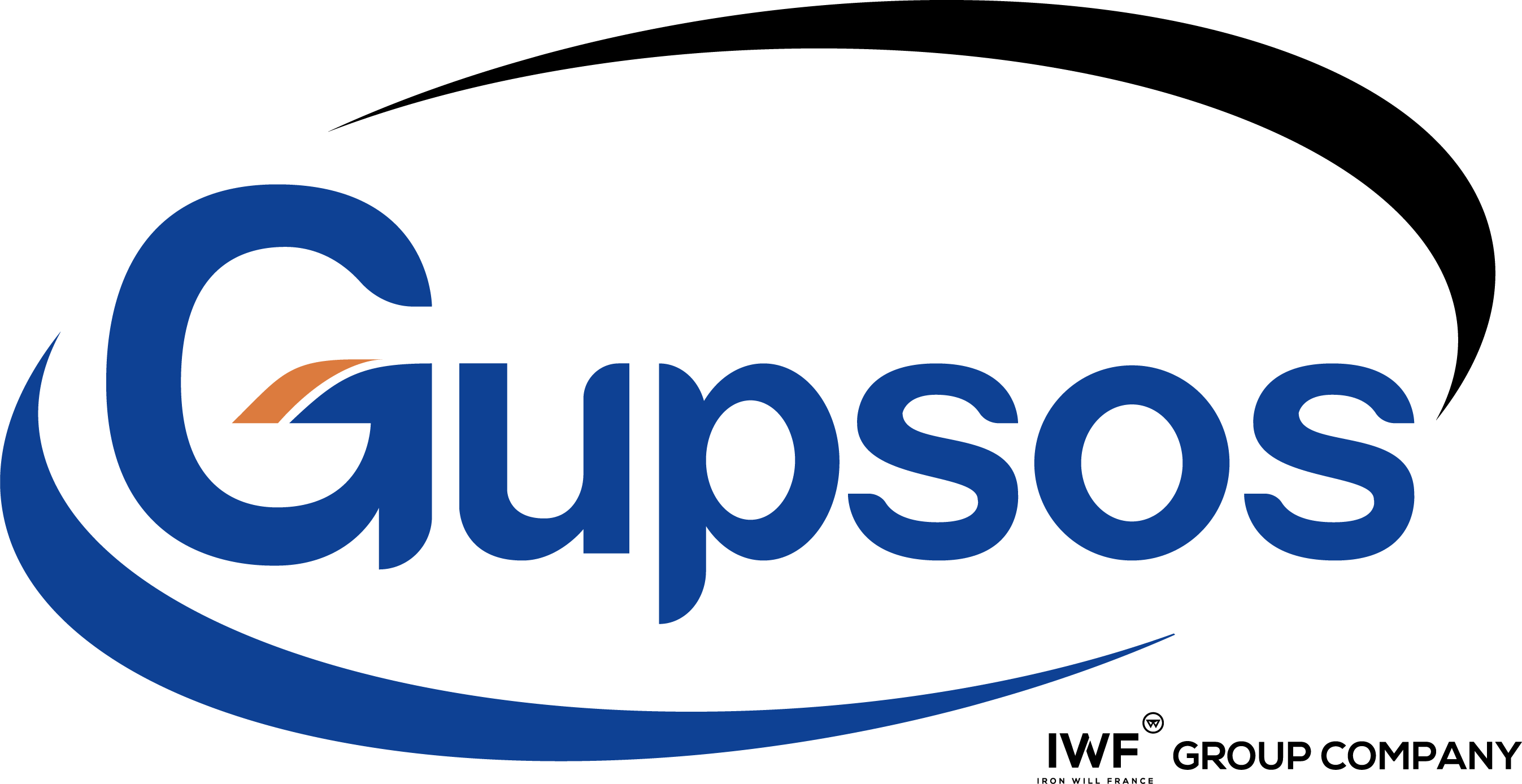 GUPSOS
Specialising in the design, manufacturing and installation of equipment for the plaster industry.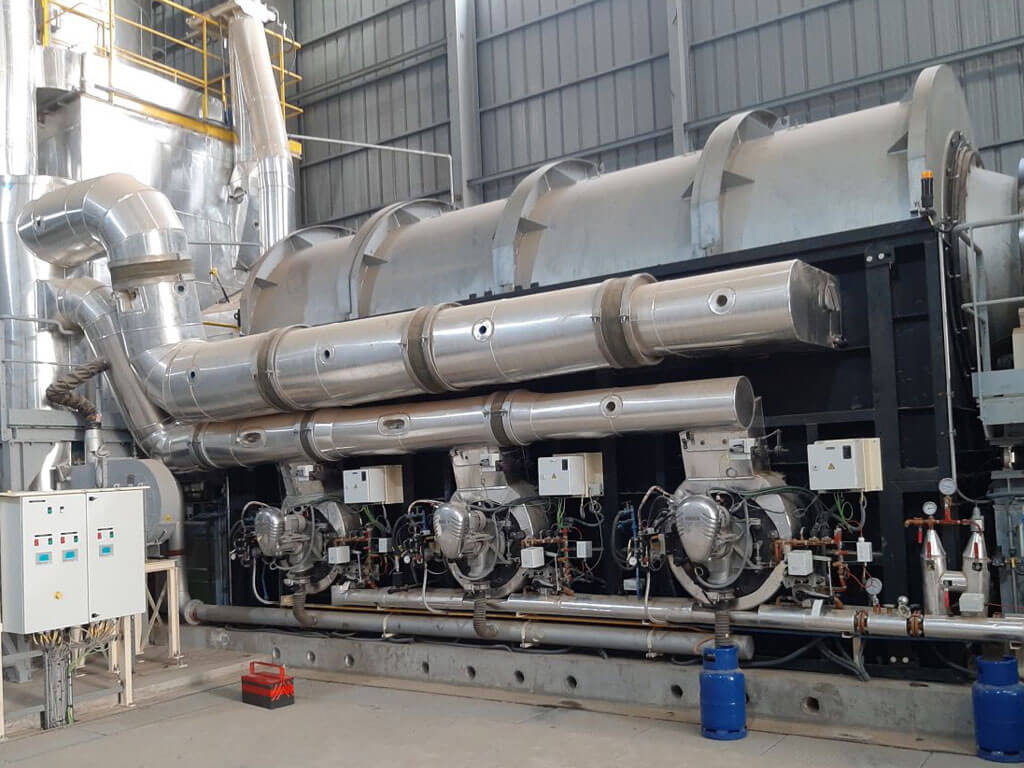 GUPSOS, designer & manufacturer since 1992
GUPSOS, engineering company specialised in the design and manufacturing of industrial and thermal equipment. Our team of Engineers and Technicians have the ability and flexibility required to rapidly transform new ideas into adapted and efficient solutions.
Gypsum specialist
A patented know-how
GUPSOS assists its Clients from the design study phase to the finished product development: equipment design, drawings, assembly, commissioning and start-up in France and abroad.
It manufactures equipment along with complete plaster production factories from crushing raw material (gypsum) to packing (bagging), with various types of kilns respecting high standards of quality and innovation.
The BEAU type Kiln, flagship of GUPSOS' poduct range, indirect firing rotary horizontal kiln is intended for the production of all types of BETA hemihydrate plasters. Its patented process enables:
- Constant using time which can be long or short according to the settings;
- Perfectly clean plasters, without any trace of pollution;
- Really white plaster.
DESIGNER - MANUFACTURER
GUPSOS
4 rue des entrepreneurs
ZA Le couvent
79200 LE TALLUD
FRANCE