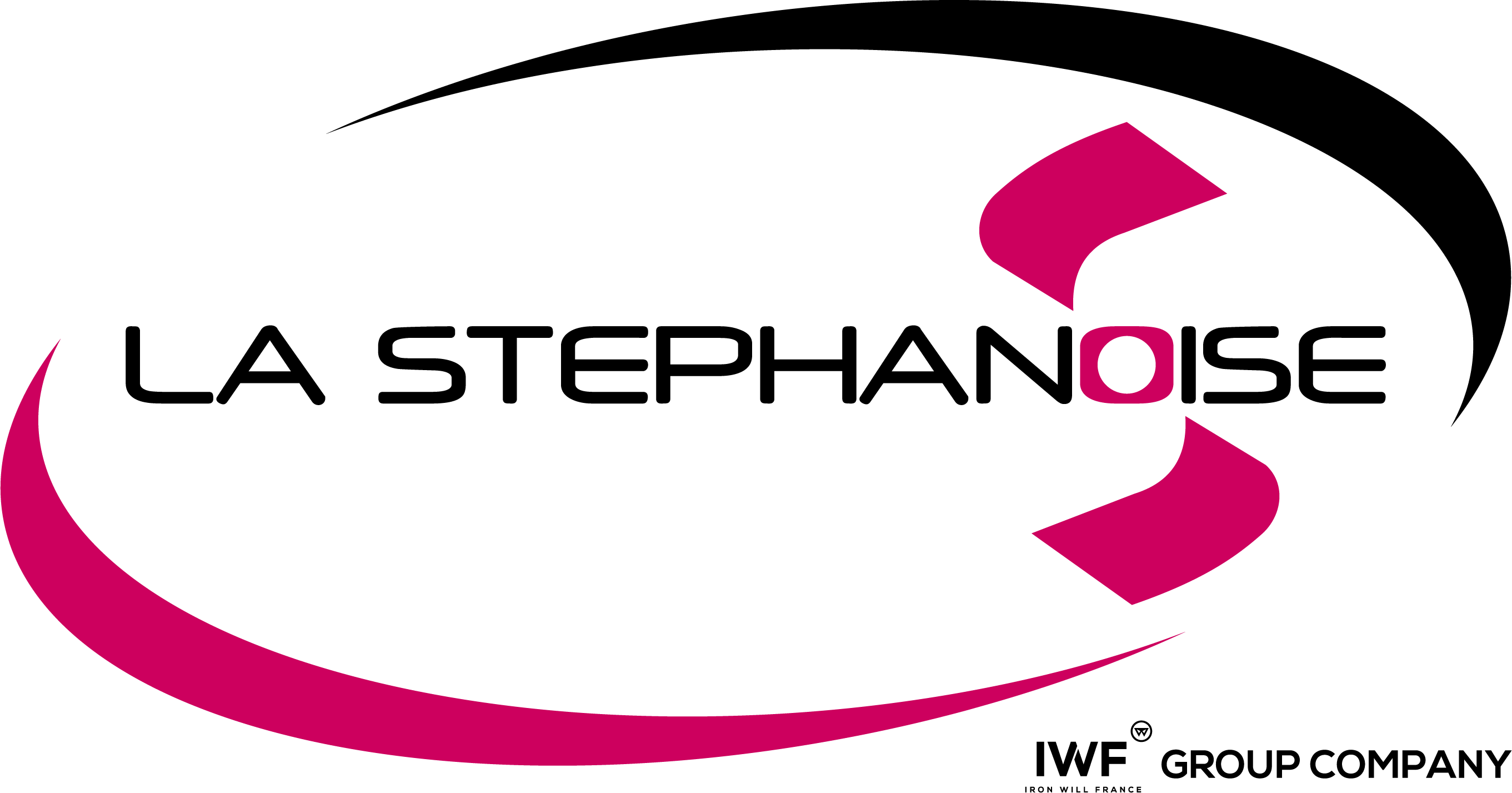 LA STEPHANOISE
Specialising in the design, manufacturing and installation of equipment dedicated to the exploitation of mines and quarries.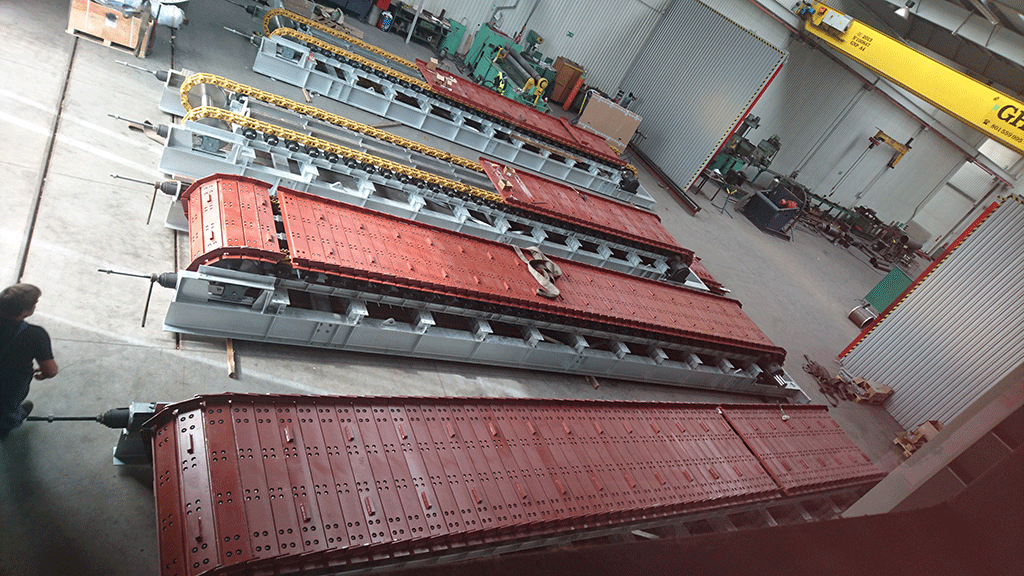 LA STEPHANOISE, Underground mine and quarries equipment supplier
With a century of experience, innovation and manufacturing, LA STEPHANOISE is specialised in mining, chain conveyors, belt conveyors, longwall material and breaking for underground mining.
Experience and Know-how
A historical support
LA STEPHANOISE is primarily an historical know-how. Due to its proximity to the Loire basin, this Saint Etienner's company has been involved in mining equipment, at first specialising in well equipment and manufacturing belt conveyors.
Thereafter, thanks to the close cooperation between the operators and its design office, LA STEPHANOISE has actively developed equipment intended for underground work in France and in the world.
The manufacturing range has thus gradually expanded.
Hence, the range of products has gradually expanded as besides belt conveyors, the range now includes apron feeders, breakers, shearing machines, etc.…
LA STEPHANOISE embodies and reflects more than one century of experience originally acquired equipping the oldest French coal fields, and then other mining areas but also in its others activities.
Today, LA STEPHANOISE develops, manufactures and installs production units for the industry worldwide. It combines historical know-how and constant innovation.
UNDERGROUND MINE AND QUARRY EQUIPMENT
LA STEPHANOISE
Zone Molina La Chazotte
76 D rue de la Talaudière
42000 Saint Etienne
FRANCE