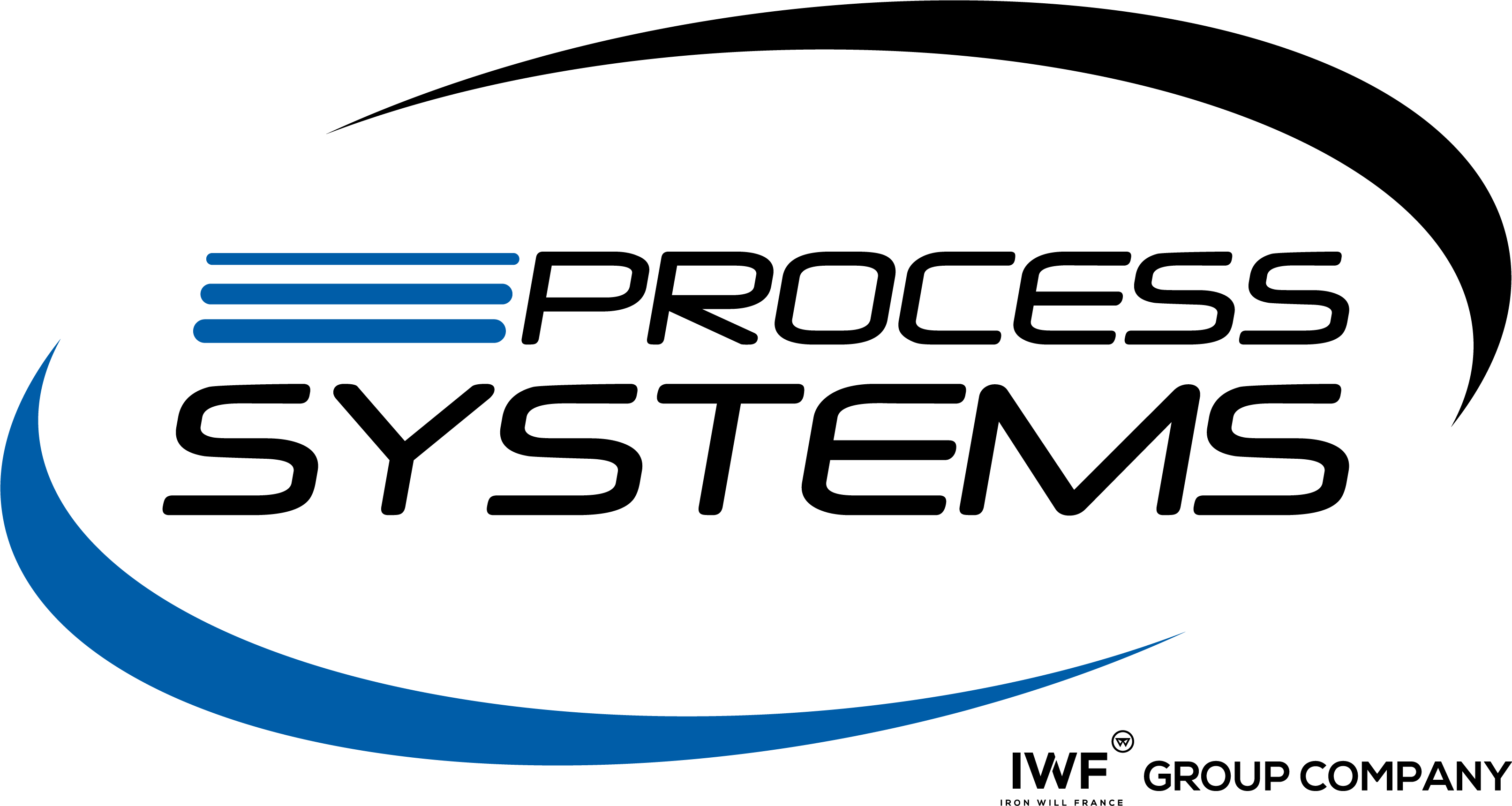 PROCESS SYSTEMS
Specialising in the design, manufacturing and installation of turnkey process units.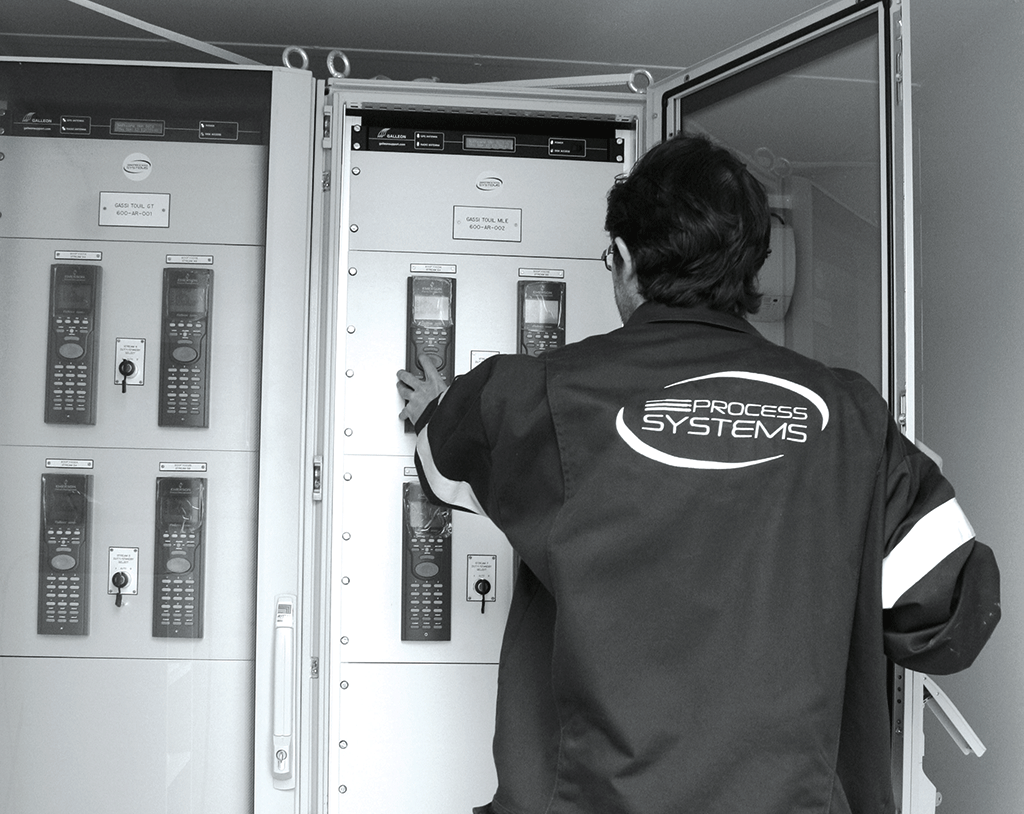 PROCESS SYSTEMS,
Supplier of Process Packaged Units
PROCESS SYSTEMS is a French company specialised in the design and manufacturing of process units for the Oil & Gas and Energy industries.
Attentiveness & Exigency
The perfect combination to garantee client's satisfaction
PROCESS SYSTEMS is a French company specialised in oil and gas treatment and energy recovery. Strengthened by 40 year history and innovations, we currently radiate internationally.
We are enriched with specialist skills to design and manufacture complex projects in numerous business areas such as crude oil and natural gas treatment or even fiscal metering. We design, manufacture and install fuel gas stations and fuel depots. Finally, we assist our Client regarding all their heat transfer projects.
We perform all your projects, from the process design through manufacturing to the on-site commissioning and start-up. A team of experts is specifically dedicated to manage your project and ensures the smooth running of each phase to achieve the required performance.
Our industry is in permanent evolution hence PROCESS SYSTEMS constant search for innovation. Without any doubt, our priority remains our customers' satisfaction.
SPECIALIST FOR YOUR PROCESS PACKAGED UNITS
PROCESS SYSTEMS
15 rue du Moulin des Landes
BP 50159 - Saint-Sylvain-d'Anjou Cedex
49481 VERRIERES EN ANJOU
FRANCE