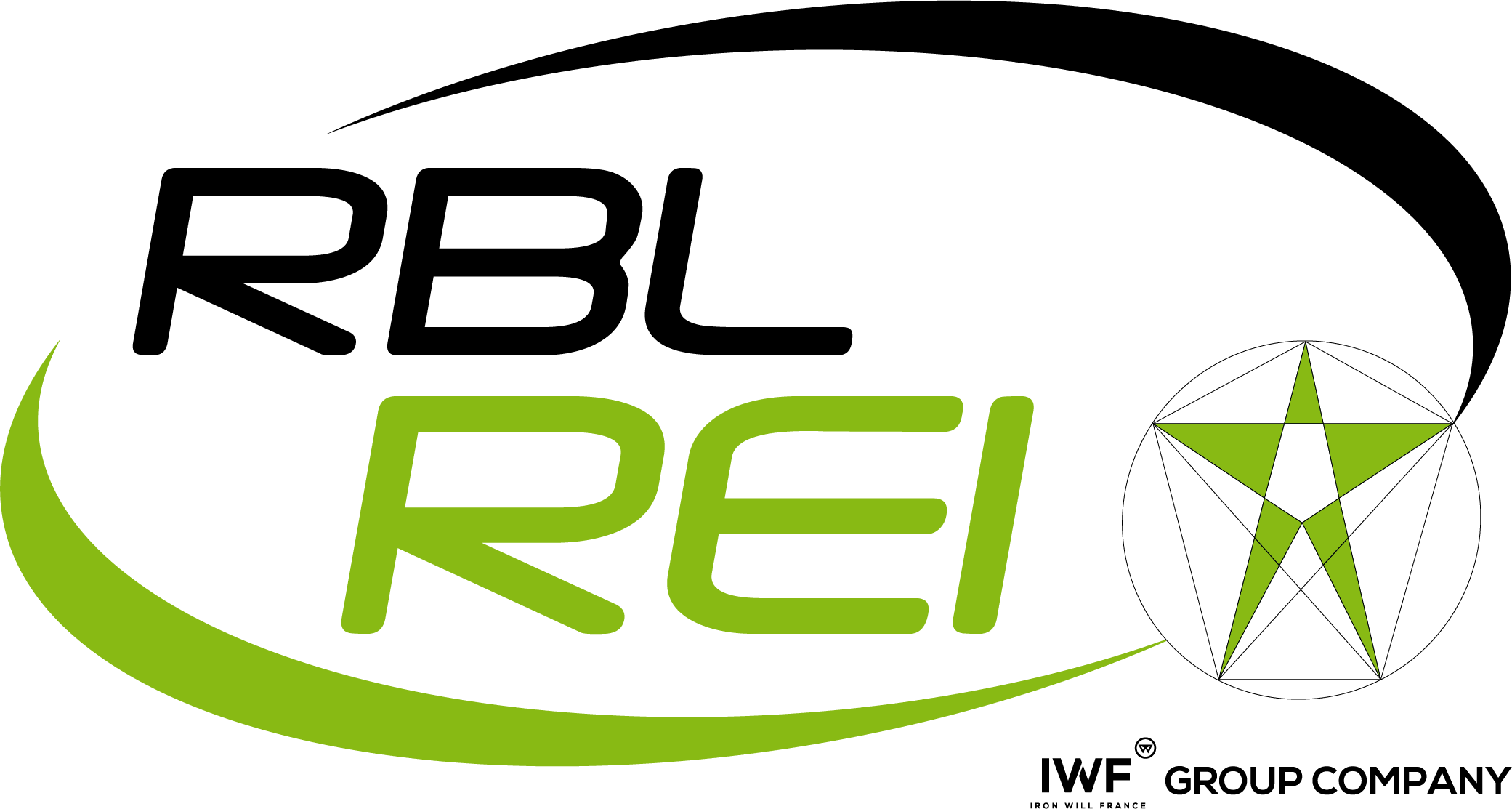 RBL REI
Specialising in the design, manufacturing and installation of transport and storage equipment for bulk.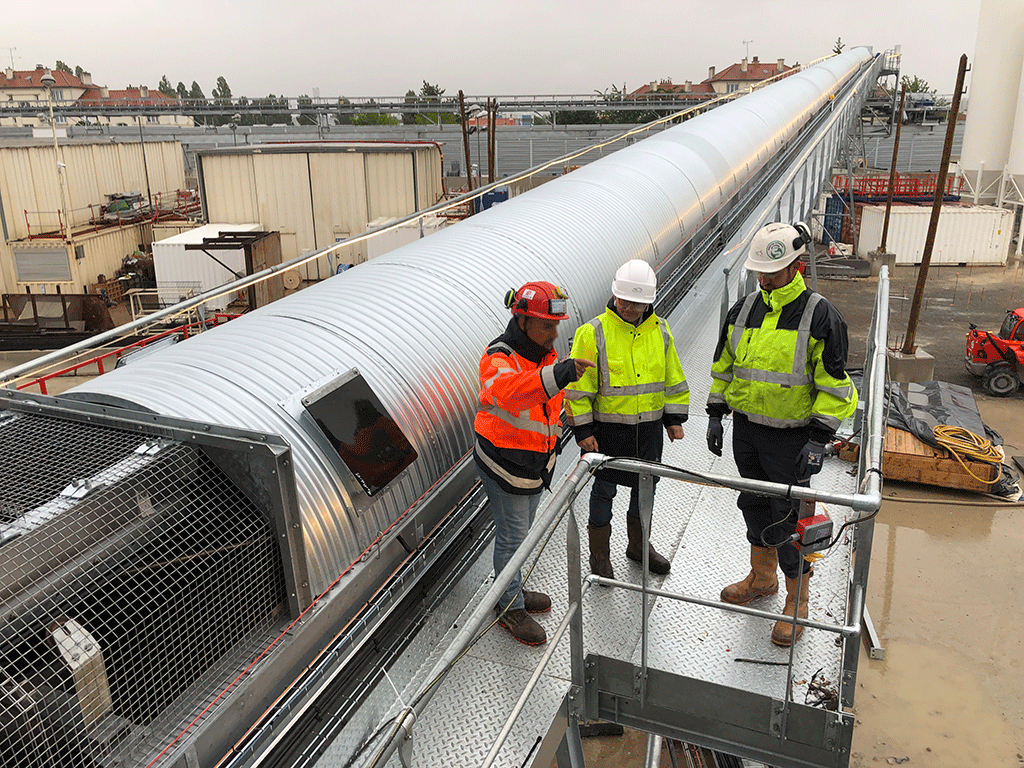 RBL REI, Supplier of Bulk Handling Installations
For over 45 years, RBL-REI designs, manufactures and integrates industrial solution for handling bulk. Across the 5 continents, listening to and supporting its commercial partners, RBL-REI has been able to raise today's challenges with tomorrow's innovation
Innovations & Assistance
To serve our clients from A to Z
Listening to our customers and partners, from the preliminary project design to final commissioning, RBL-REI has acquired over 45 years' experience a unique know-how enabling it to develop new technical solutions. Indeed, our constant search for innovative and economic solutions for our Clients enables us to meet increasingly complex and technical challenges.
The strength of our company lies on our ability to master our entire value chain. Our drawing office performs all the calculations, design studies and 2D and 3D drawings.
We have also developed our own long curved conveyor dynamic calculation softwares (CURVODUCTM). These skills are thereafter complemented with specialists in electricity, automation and civil engineering, allowing us to perform "turnkey" projects. Manufacturing of the equipment is carried out in our workshops where all the French and European quality standards are scrupulously respected (EN1090…). Finally, our own assembly and supervision are made available for worldwide missions.
BULK PRODUCTS HANDLING
RBL REI
15 rue du Moulin des Landes
BP 50159 - Saint-Sylvain-d'Anjou Cedex
49481 VERRIERES EN ANJOU
FRANCE
RBL REI'S Make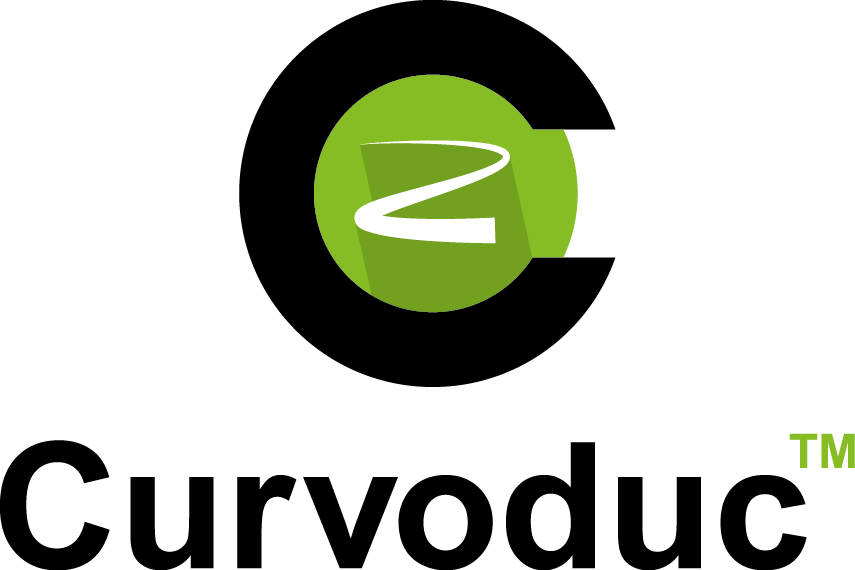 Long distance curved conveyor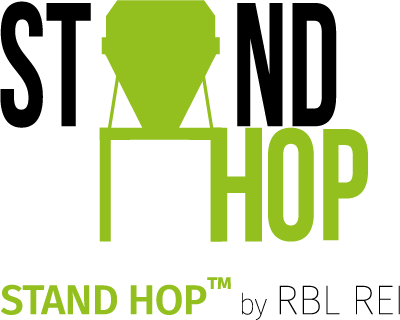 Dedusted hoppers for harbour applications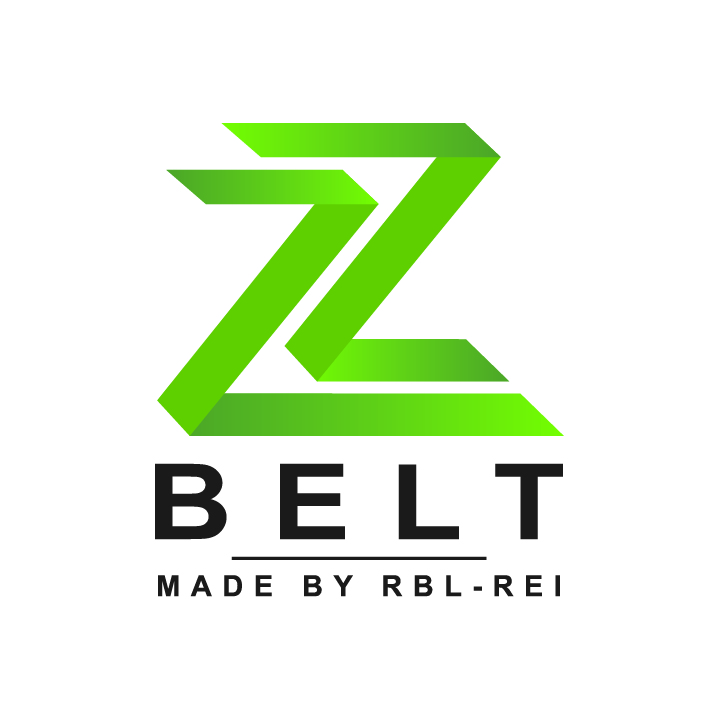 Vertical conveyor using a sandwich type belt