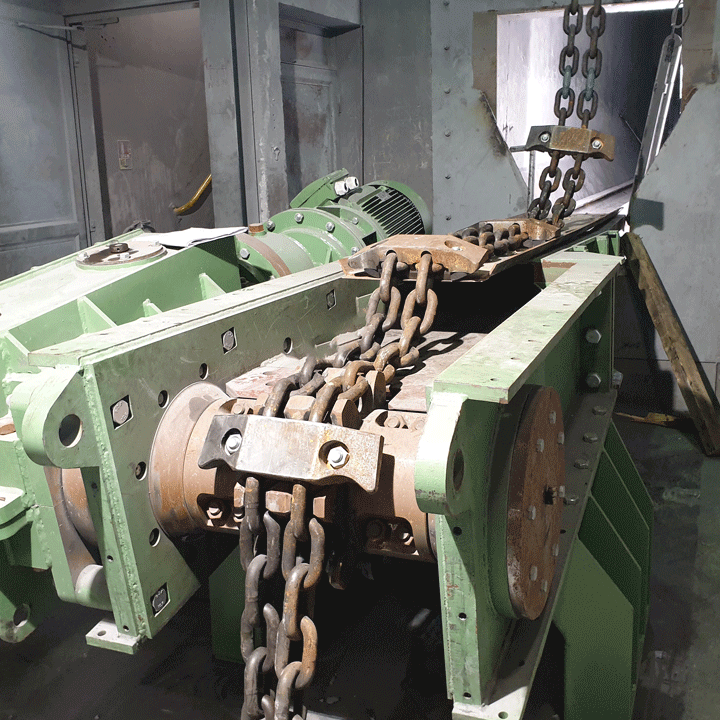 Natural Resources
Chain Conveyor
LA STEPHANOISE registered a new order for a chain conveyor for its Client TRIMET, a French aluminium wire manufacturer. This 80 metres long armoured equipment henceforth enables the aluminium factory from the Alps to transport anode waste. A real success, today, this new installation can convey products reaching 800°C.
Following manufacturing and shop test assembly in the Group's Polish workshop (ALLIA Poland), this new chain conveyor was installed on schedule under our teams' supervision.
Satisfied with our performance, TRIMET has later renewed their trust in LA STEPHANOISE by placing an order for 7 additional belt conveyors as well as implementing a maintenance system. Effectively, besides supplying new equipment, following-up work is set up with this Client. Regular maintenance and expertise are provided to TRIMET in order to minimise installation shutdowns. Therefore sub-assemblies and relevant spare parts were ordered in duplicate and a preventive retrofit is performed on each line's sub-assembly every 2-3 years, while the spare ones are put in their place.
THE STRENGTH OF A GOOD CUSTOMER RELATIONSHIP
SAINT JEAN DE MAURIENNE - FRANCE
Objective? Chain conveyor Installation
Presentation of TRIMET's installation, France:
Length : 80 m
Granulometry : 0/400 mm
Transport of product reaching up to 800°C
Product: Aluminium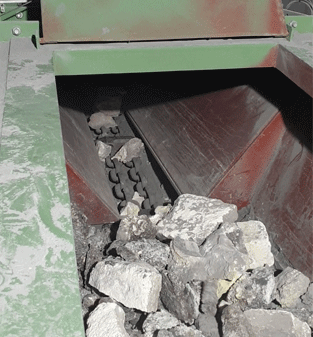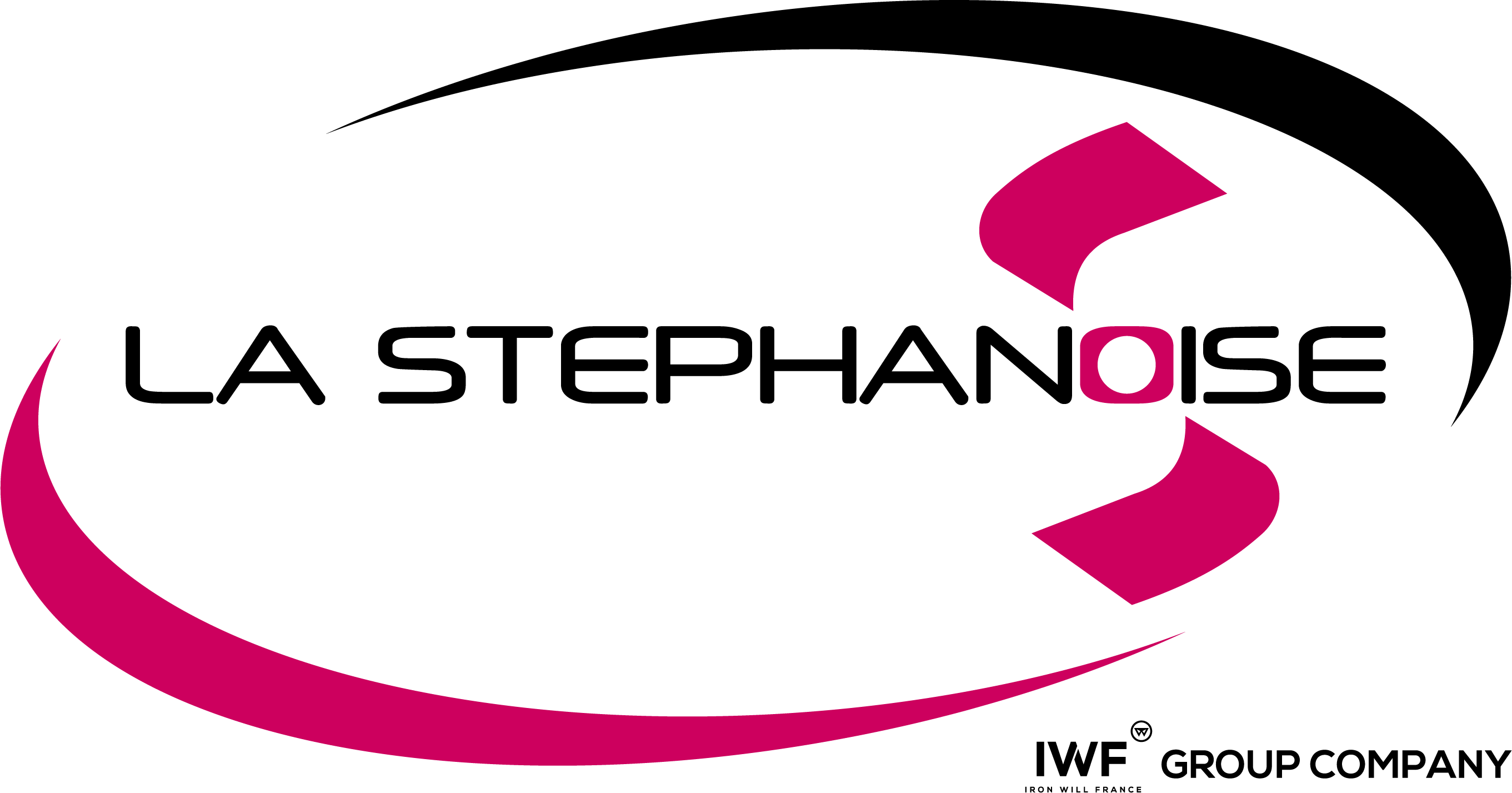 A reference by

LA STEPHANOISE
Specialising in the design, manufacturing and installation of equipment dedicated to the exploitation of mines and quarries.
Discover the subsidiary