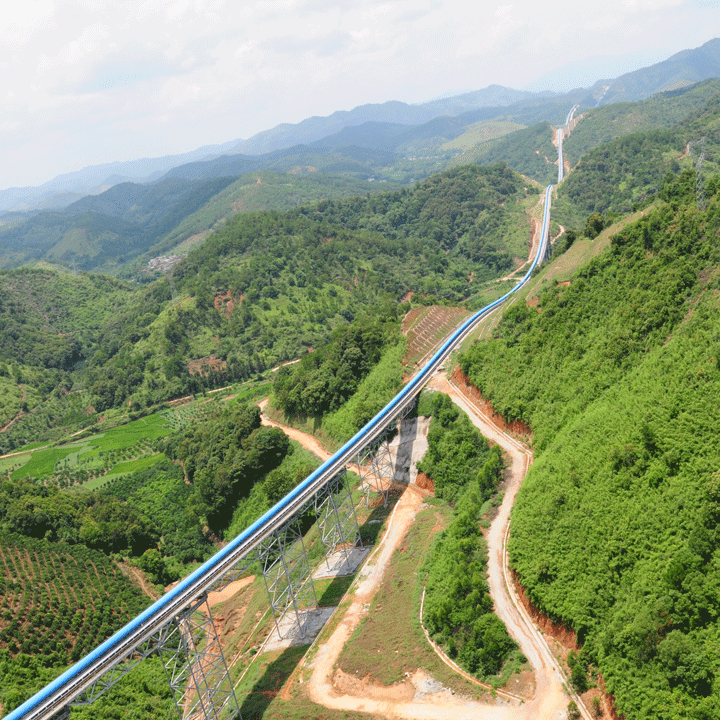 Natural Resources
CURVODUC™️ – Curved belt conveyor
The county of Fengkai located west of Guangdong's province, in China saw its landscape change in 2010.
In point of fact, RBL REI, subsidiary of the IWF Group was commissioned by its Client China Resources Cement to design a 40 km conveyor to transfer the limestone required to operate the cement plant.
This major project involved 3290 assembly workers for the installation of 12300 tonnes of steel for the metal structures and 5246 posts for concrete tables.
Pressed by time, the first line was started up in only 18 months.
40 KM LINK THROUGH CHINA
Fengkai - CHINA
Objective? Linking limestone quarry and cement plant.
Presentation of the overland conveyor installation of China Resources Cement in Fengkai:
40km Curvoduc™️ Conveyor
Installation across plains and mountains
69000m3 excavated product per day
Belt width: 1400mm
Curves: Radius de 2000 à 4000m
Speed: 5m/s
Belt tension: 3150 N/mm
2 parallel lines - 19 drives per line
Conveyor height up to 70m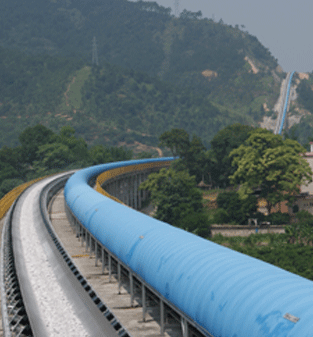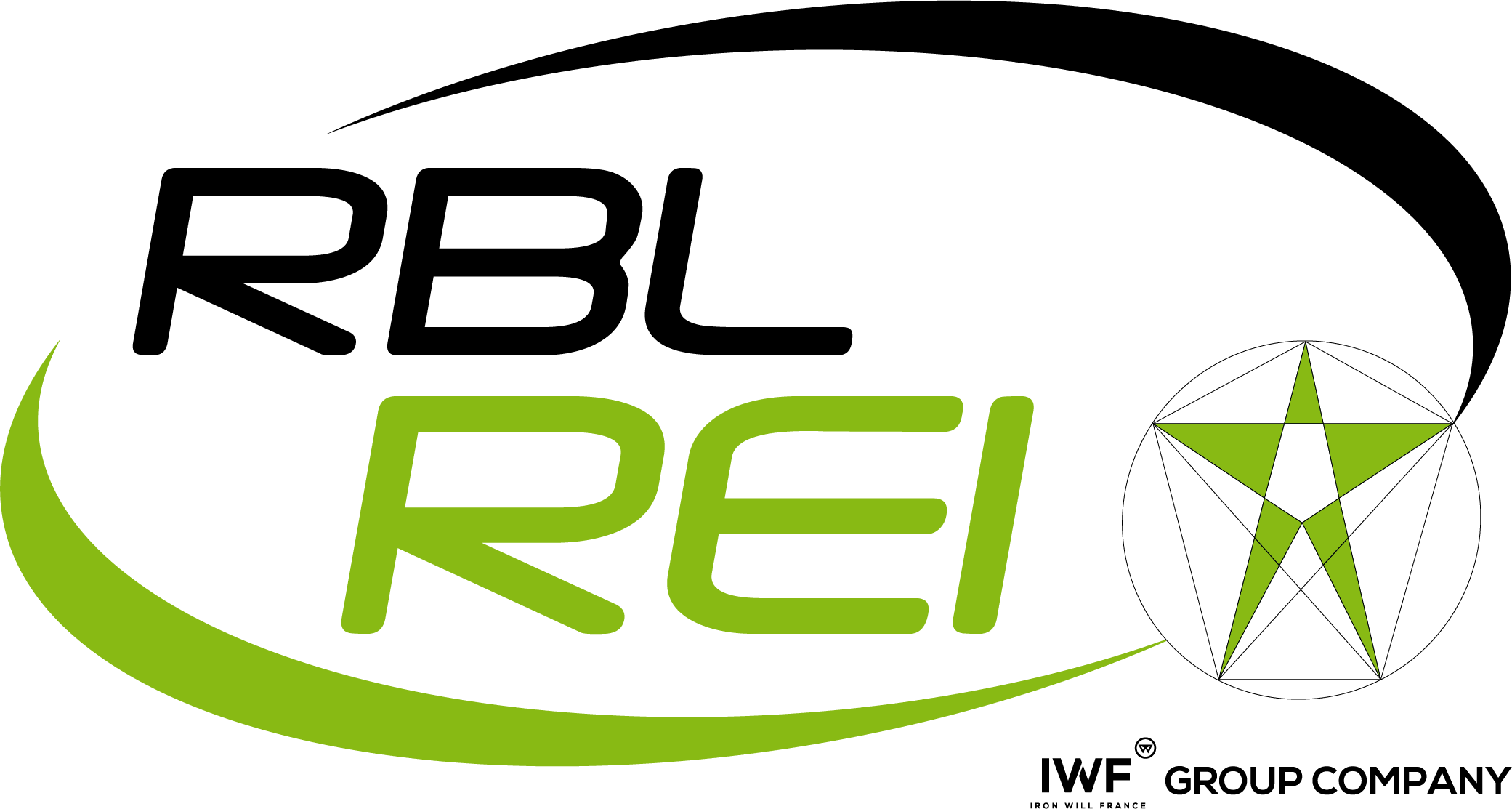 A reference by

RBL REI
Specialising in the design, manufacturing and installation of transport and storage equipment for bulk.
Discover the subsidiary