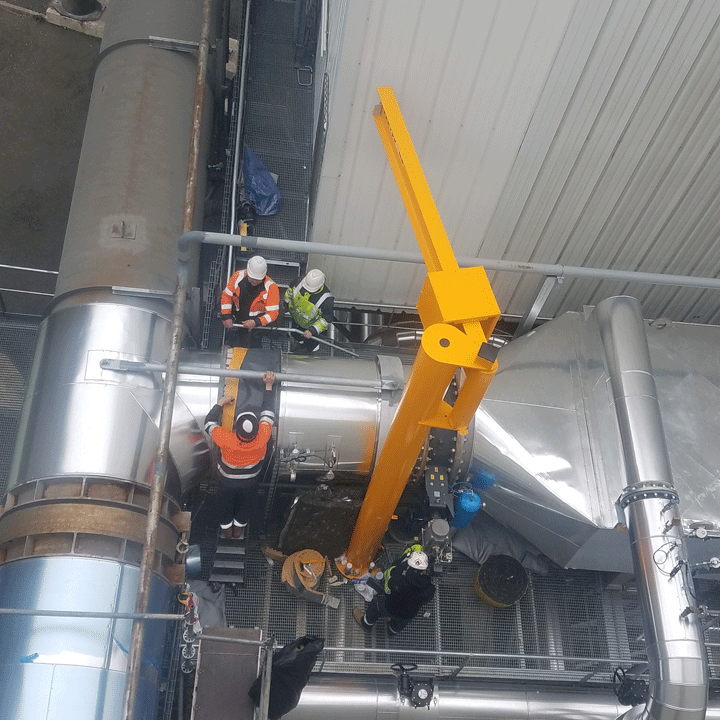 Energy
Energy Recovery Unit
At a time of reducing wasted energy, ALLIA, subsidiary of the IWF group, has been commissioned to manufacture a heating network to supply tomato greenhouses in central France. The produced heat is not just any kind of heat, it is a waste-to-energy heat produced from household waste incineration.
This energy recovery facility was ordered by our Client SUEZ which operates Ouarville's incineration plant located in the region Centre-Val de Loire.
NOTHING IS LOST, EVERYTHING IS TRANSFORMED
OUARVILLE - FRANCE
Objective? Manufacture of an energy recovery unit to power greenhouses
Turbine (electrical) 10MW
40 t/h of vacuum steam (0.1 bara / 46°C)
Air cooled condenser
23 t/h condensed in a hydro condenser
Greenhouse power supply flowrate of 860m3/h
Power recovery of 15MW with a temperature delta of 15°C
2 x 350m semi-buried heating network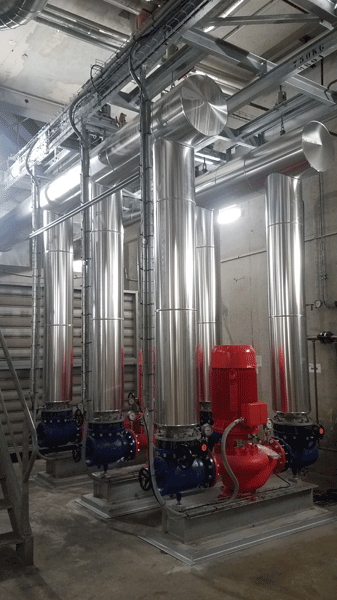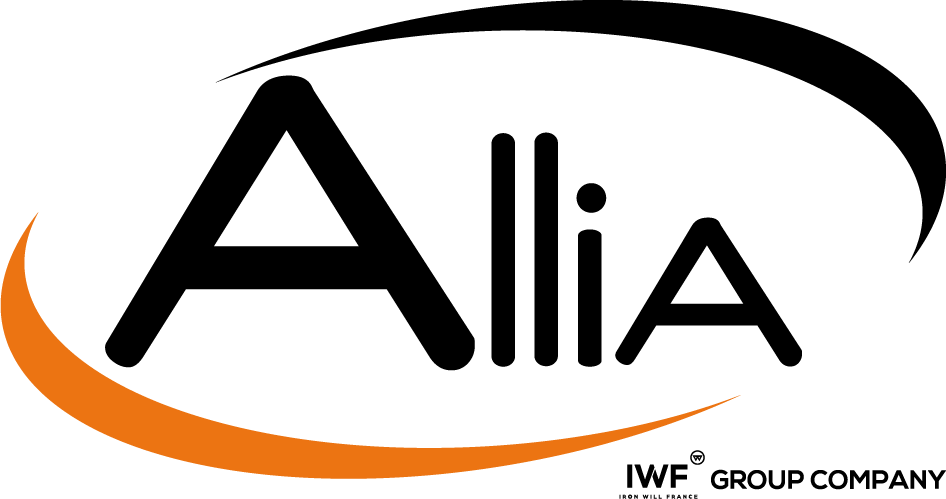 A reference by

ALLIA
Specialising in the design, manufacturing and installation of process equipment and units.
Discover the subsidiary