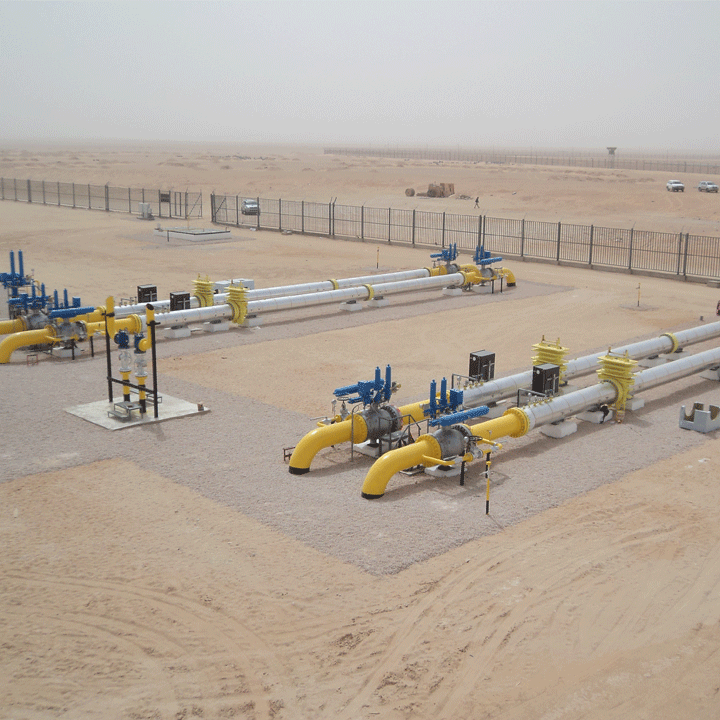 Natural Resources
Fiscal Metering
Algeria's energy resources position the country as one of the key players on the energy's international arena. Currently, Algeria is the 10th producer and 7th exporter of natural gas in the world.
PROCESS SYSTEMS has been present in Algeria for many years, particularly due to its local subsidiary PROCESS SYSTEMS Algeria which has naturally led the Client SONATRACH to commission manufacturing and management of fiscal metering equipment for one of the largest gas plants of Africa.
Nowadays, PROCESS SYSTEMS proceeds with the periodic check of the equipment with the ONML (National Organisation of Legal Metrology).
ONE OF THE LARGEST INSTALLATIONS OF AFRICA
Algeria
Objective? Fiscal metering Installation and periodic checks with the ONML.
Fiscal metering system composed of:
Seven 24'' 600# metering lines with orifices fittings
Gas flowrate per line: 460000 Nm3/h at 70 bar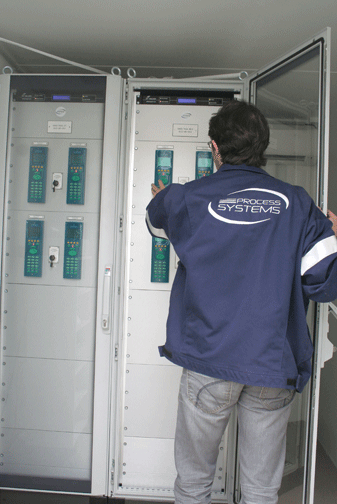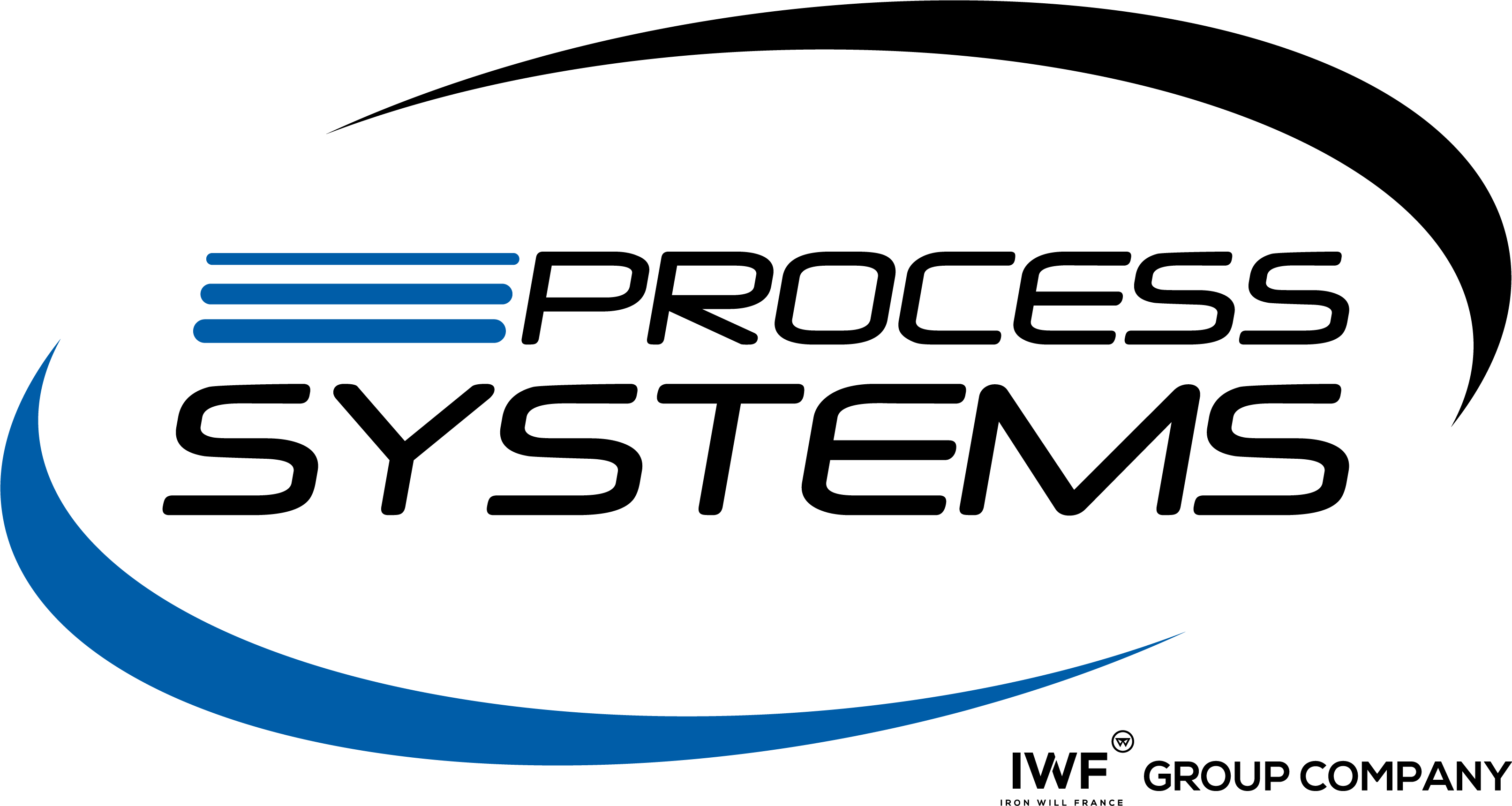 A reference by

PROCESS SYSTEMS
Specialising in the design, manufacturing and installation of turnkey process units.
Discover the subsidiary