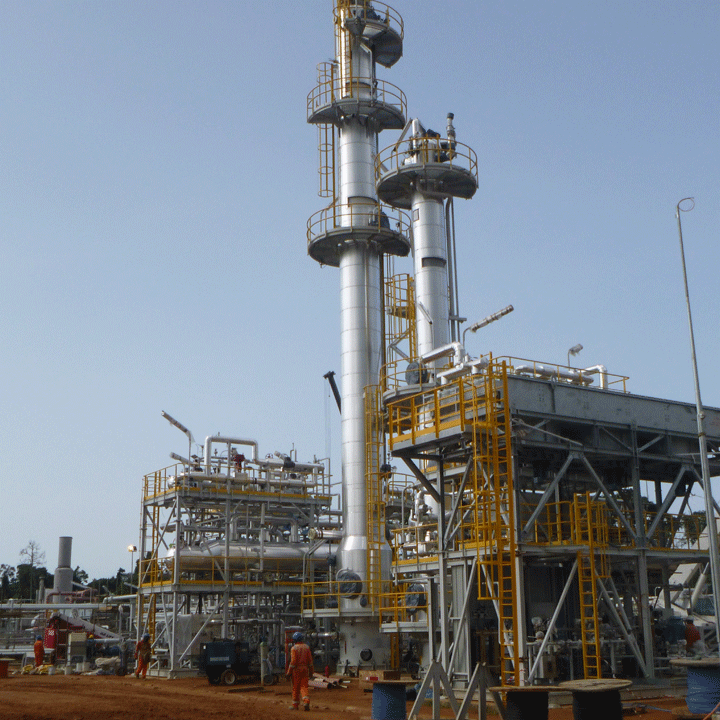 Natural Resources
Natural gas energy recovery unit
Some stories are written over time. For 15 years, PROCESS SYSTEMS has been evolving alongside the energy giant PERENCO.
It was in Cameroon, West Africa, that one of the most incredible projects of the IWF Group was born. Requirement? The construction of 40 modular units intended for the treatment of natural gas prior to liquefaction on an FLNG, and the production of LPG for the local market.
Due to the synergy of the Group, the mission was a real success. Design studies and project management were carried out by PROCESS SYSTEMS. As for manufacturing, the entire ALLIA production workshop was requisitioned.
Today, the unit works perfectly and PROCESS SYSTEMS' teams assist PERENCO Cameroon with the revamping and calibration of their equipment.
40 MODULAR UNITS IN 13 MONTHS!
CAMEROON
Objective? Natural gas treatment prior to liquefaction on board an FLNG and LPG production for the local market
Engineering and manufacturing of:
HP Flare KO Drum and pump package / flare tips
Chilling system and Cooling water package
Hot oil package
Air and nitrogen generation package
Fuel gas package
Produced water degasser package
Supply of LPG fiscal metering system
Condensate stabilisation package
De-ethaniser package
3 gas export air cooler packages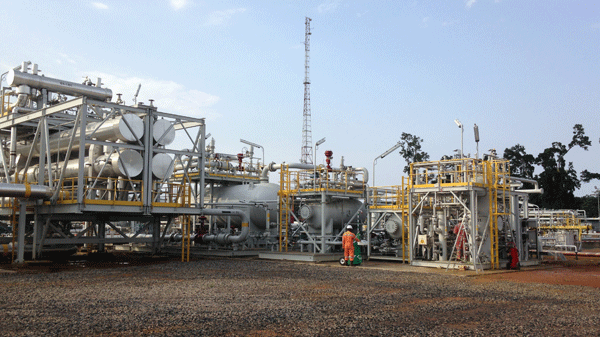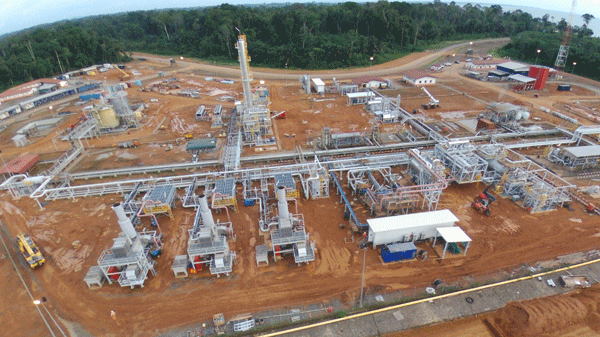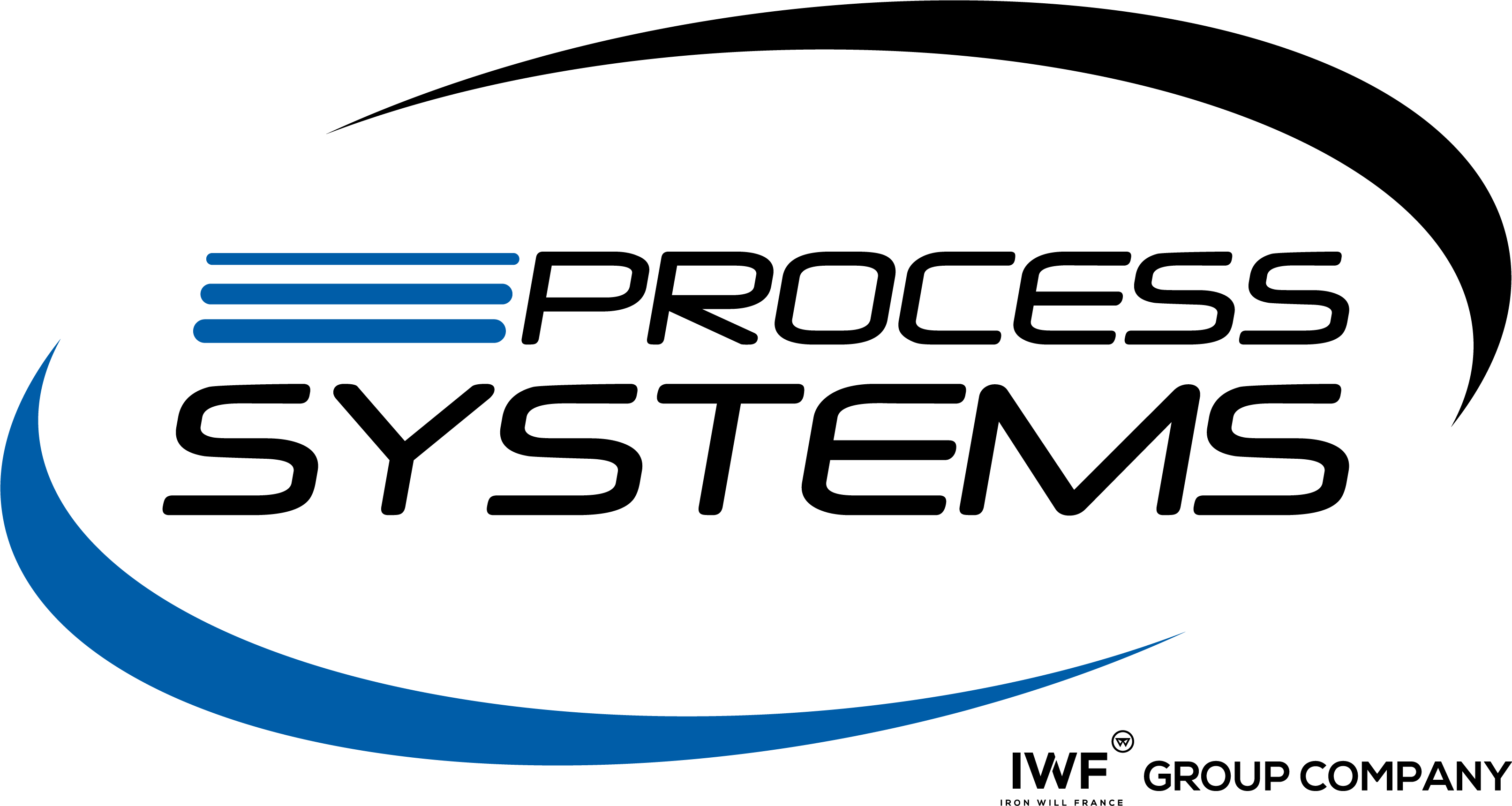 A reference by

PROCESS SYSTEMS
Specialising in the design, manufacturing and installation of turnkey process units.
Discover the subsidiary