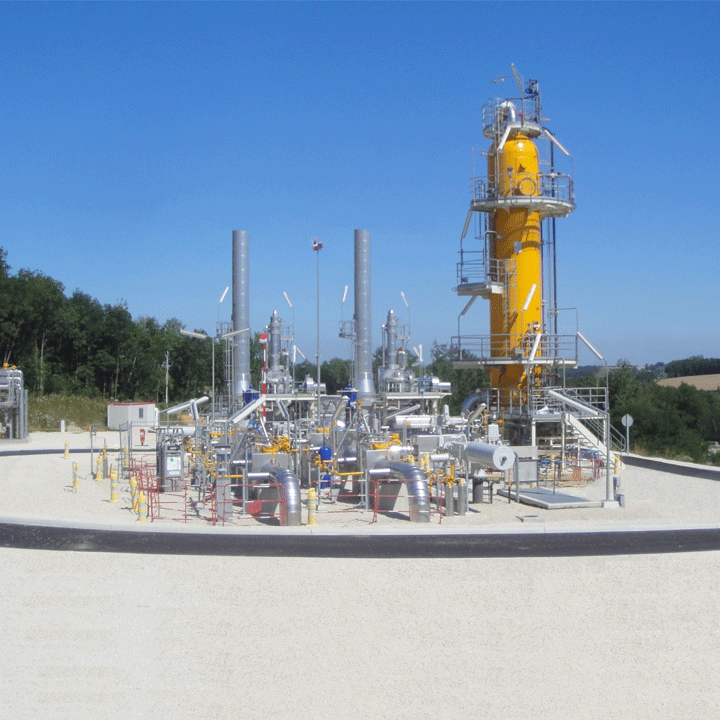 Natural Resources
Natural gas underground storage
STORENGY, first natural gas storage operator in France, called upon PROCESS SYSTEMS for the construction of Hauterives' site, in the Drôme region. This natural gas salt cavern storage facility adds to the 13 others of this energy giant. Thus PROCESS SYSTEMS were requested to assist their long-standing Client from the design to the start-up of the project.
Currently, inspections are carried out throughout the year in order to guarantee the installation's performance.
STORAGE IN SALT CAVITIES
Hauterives - France
Objective? Natural gas dehydration and TEG regeneration with thermal oxidiser.
Gas flowrate: 380 000 Nm3/h at 85 barg
TEG flowrate: 9 m3/h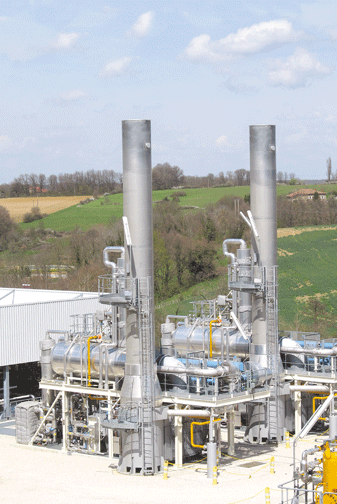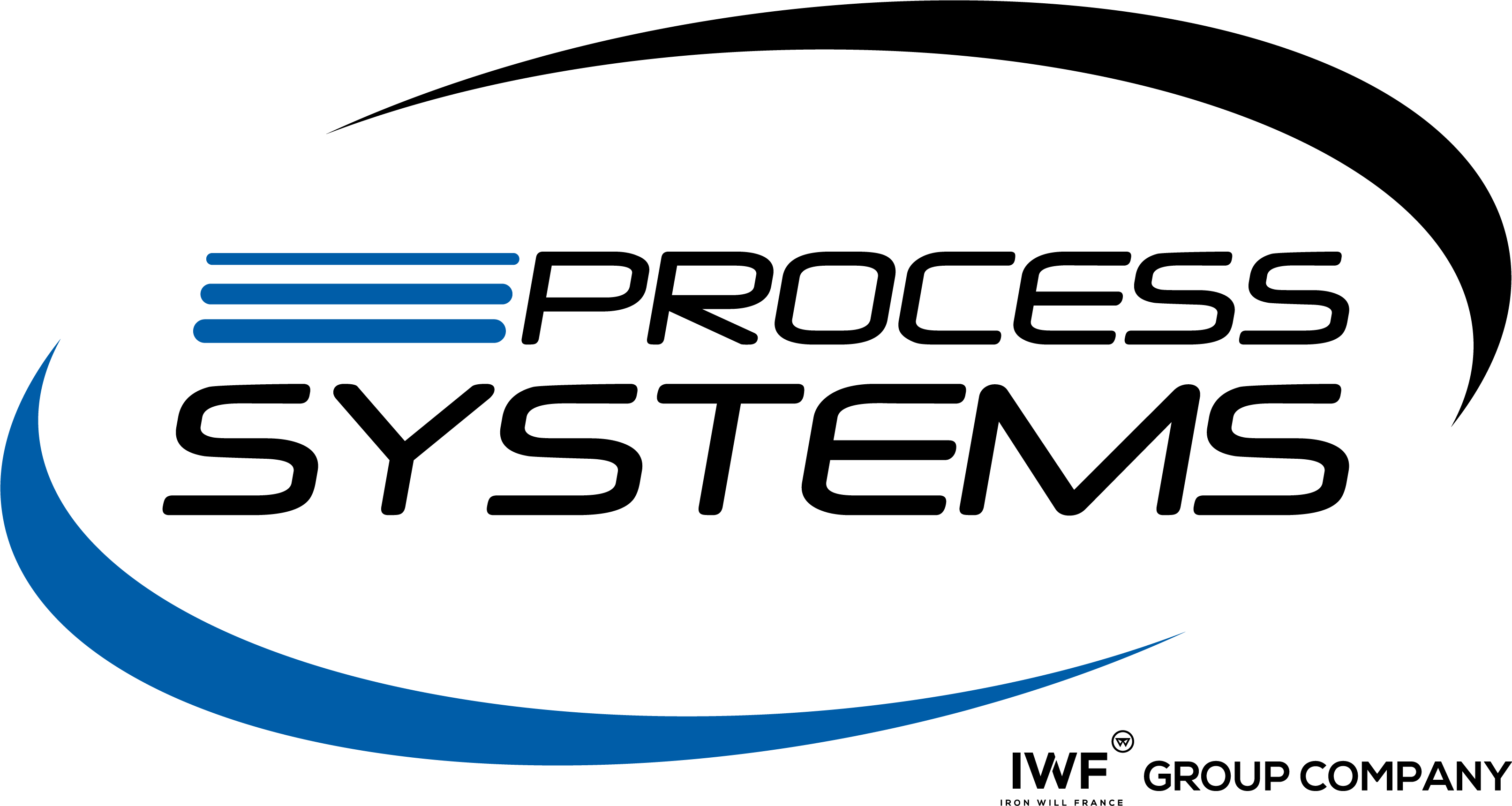 A reference by

PROCESS SYSTEMS
Specialising in the design, manufacturing and installation of turnkey process units.
Discover the subsidiary