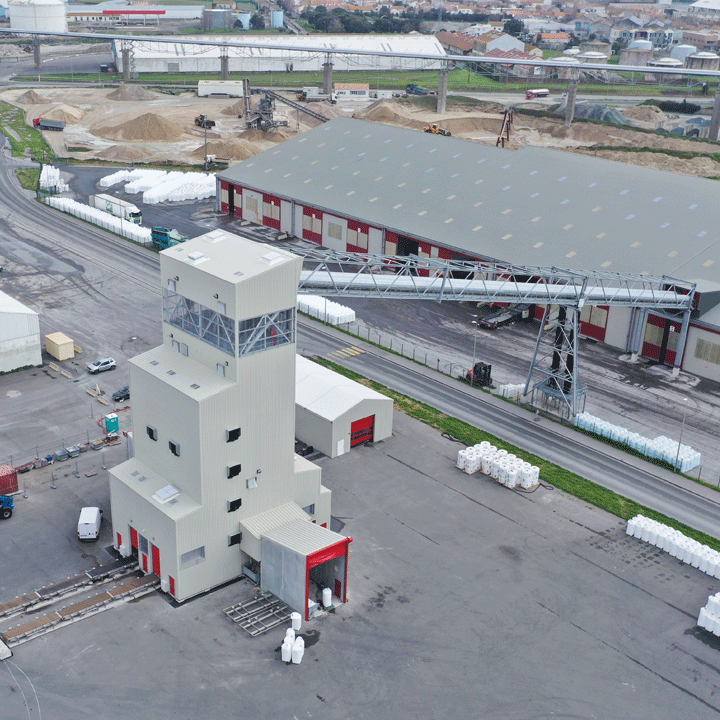 Logistics and infrastructure
Preparation and automatic bagging unit
The turnkey installation of ATENA is the result of a long collaboration with one of the key players of the commercial harbour of LA ROCHELLE: SICA ATLANTIQUE.
In 2019, RBL REI, a subsidiary of the IWF Group, was entrusted with the design and manufacture of two automatic bagging lines for big bags. ATENA's plant are currently capable of bagging 100 t/h in bags ranging from 500 kg to 1 tonne which makes them one of the few companies in France to be able to achieve such performance.
RBL REI has provided ATENA with a real turnkey project, from civil engineering to start-up, including mechanical, electricity / controls supply as well as assembly.
TECHNOLOGY INTEGRATOR'S ROLE
La Rochelle - FRANCE
Objective? Fully automated fertiliser, cereal or pellet treatment and bagging.
Presentation of our Client ATENA – SICA ATLANTIQUE's automated bagging tower in La Rochelle:
2 parallel, independent and completely redundant production lines
18 possible circuits
2 x 100 tonnes / hour
4 x 40m3 storage
Low dust emission, firefighting and detection, ATEX installation
Automatic printing system
500kg / 600kg / 800kg / 1000kg bags
Height of the tower: 31,5m
Support range above road: 45,5m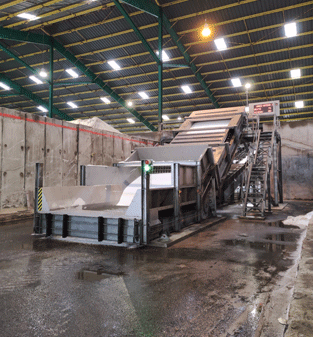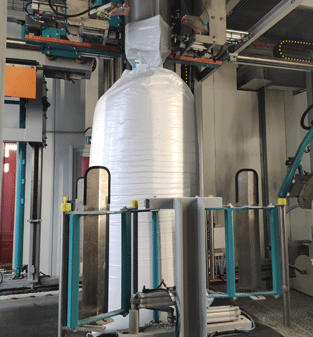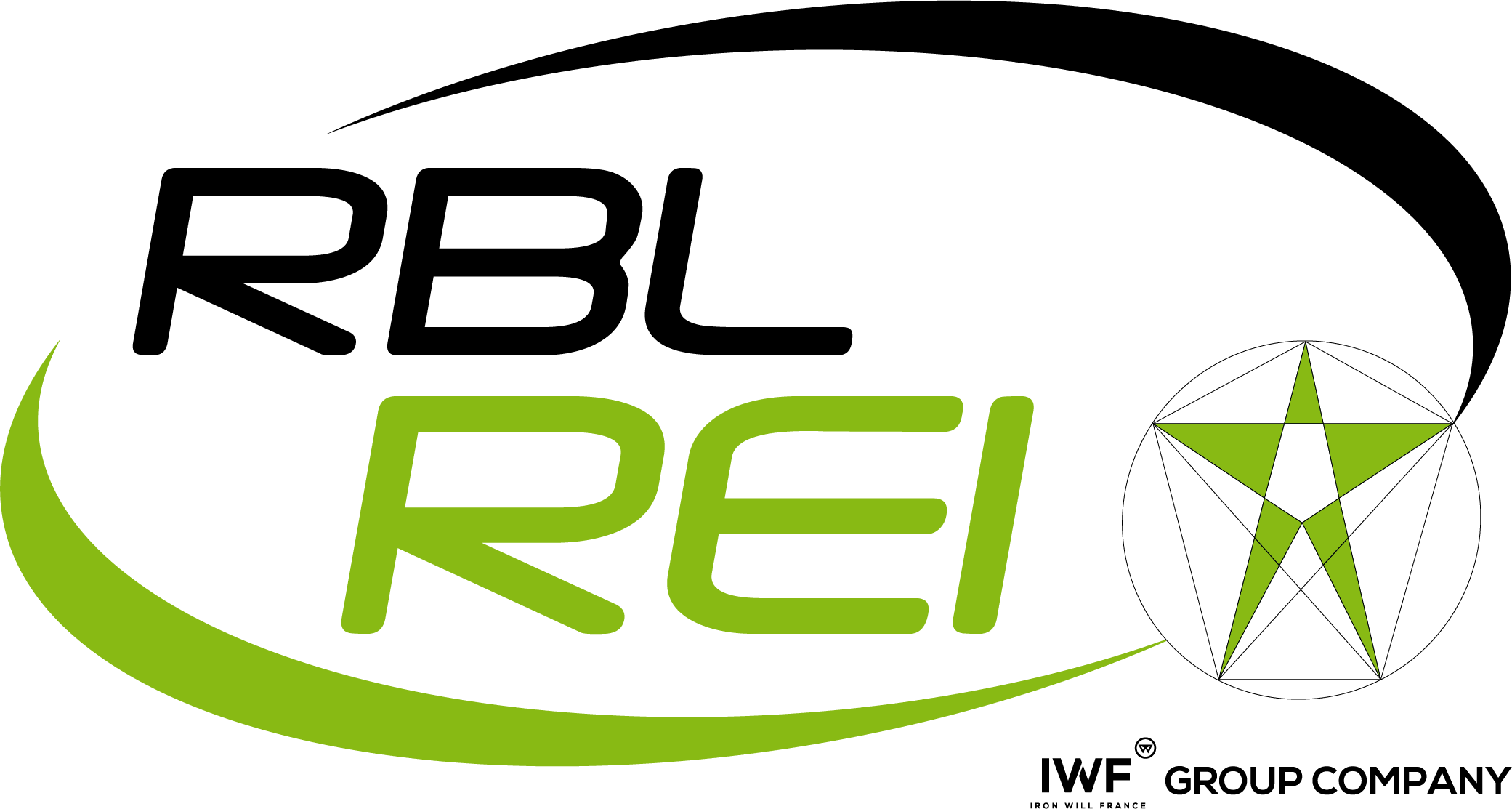 A reference by

RBL REI
Specialising in the design, manufacturing and installation of transport and storage equipment for bulk.
Discover the subsidiary