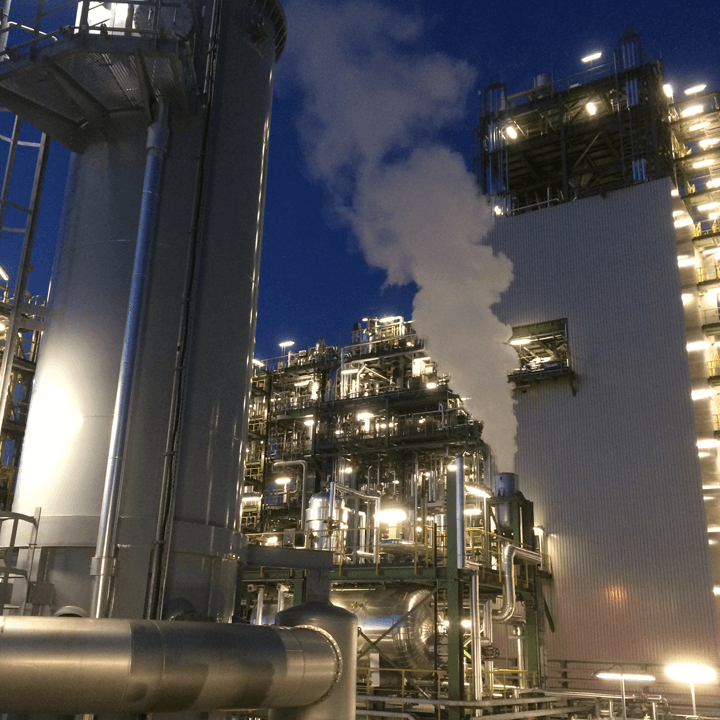 Energy
Syngas incineration unit with steam generation
Because reducing the transport sector's dependence on fossil fuels has become an absolute priority in most countries around the world, the BioTfueL® project led by the giant BIONEXT is more relevant than ever.
PROCESS SYSTEMS and RBL REI, two subsidiaries of the IWF Group worked together on the Dunkirk site to provide a turnkey installation. RBL REI operates upstream of the chain, managing biomass handling and PROCESS SYSTEMS manages the syngas generation, downstream.
Today, this synergy testifies to the strength of the Group on large-scale projects.
FIRST SYNGAS PRODUCTION FROM LIGNOCELLULOSIC BIOMASS
DUNKIRK - FRANCE
Objective? Syngas incineration from wood waste and energy recovery through steam generation.
Gas flowrate: 5 300 Nm3/h à 0,7 bar eff
Steam generator power: 3 270 KW
Incineration power: 10 MW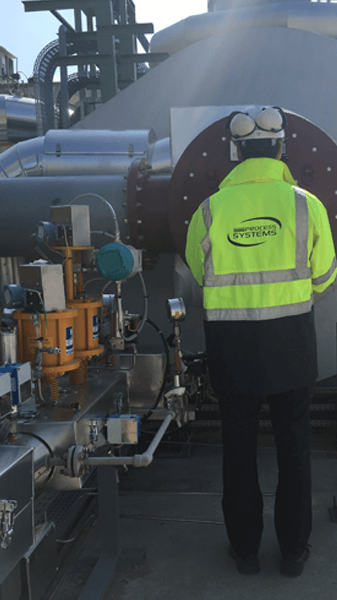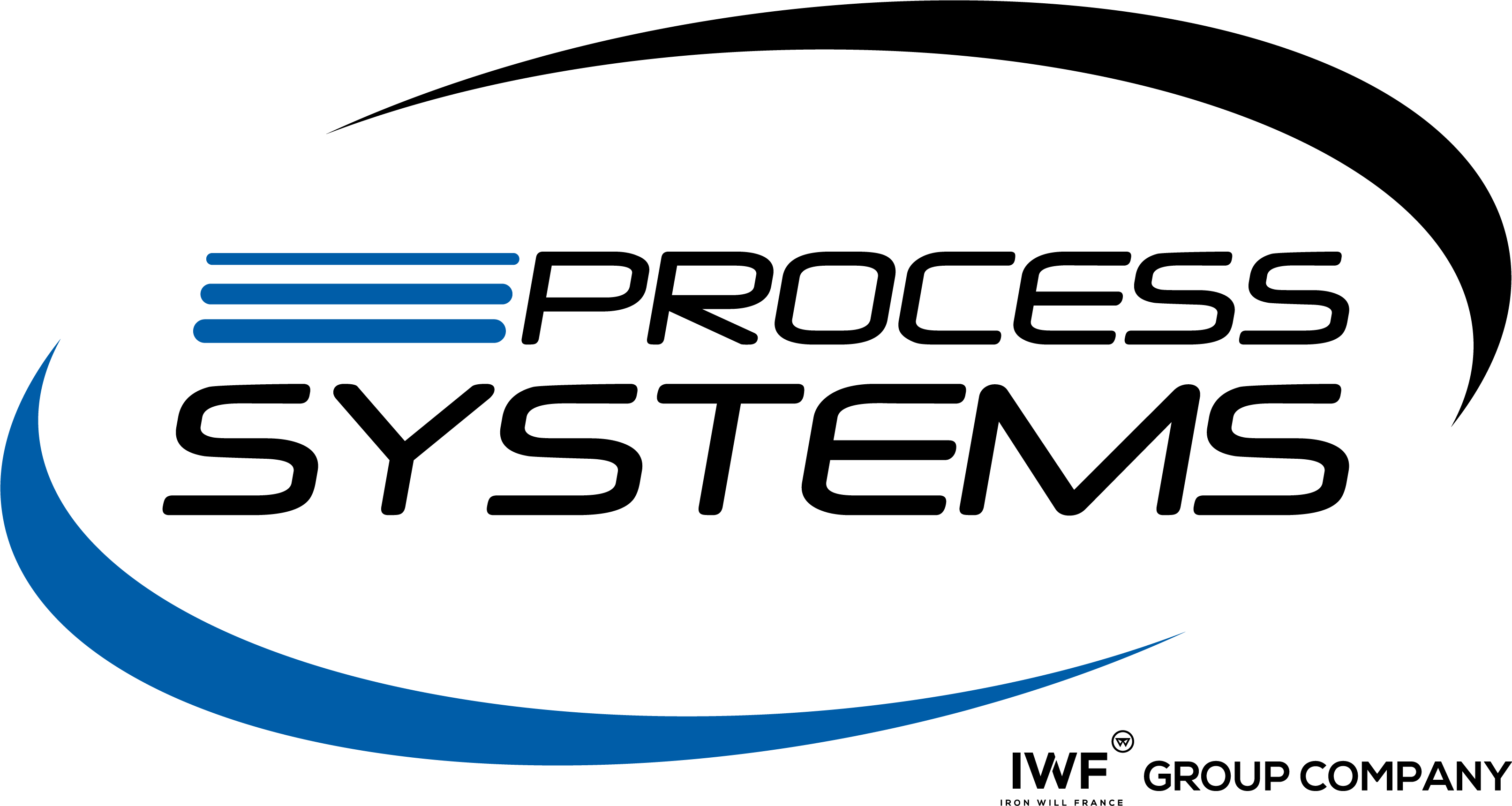 A reference by

PROCESS SYSTEMS
Specialising in the design, manufacturing and installation of turnkey process units.
Discover the subsidiary