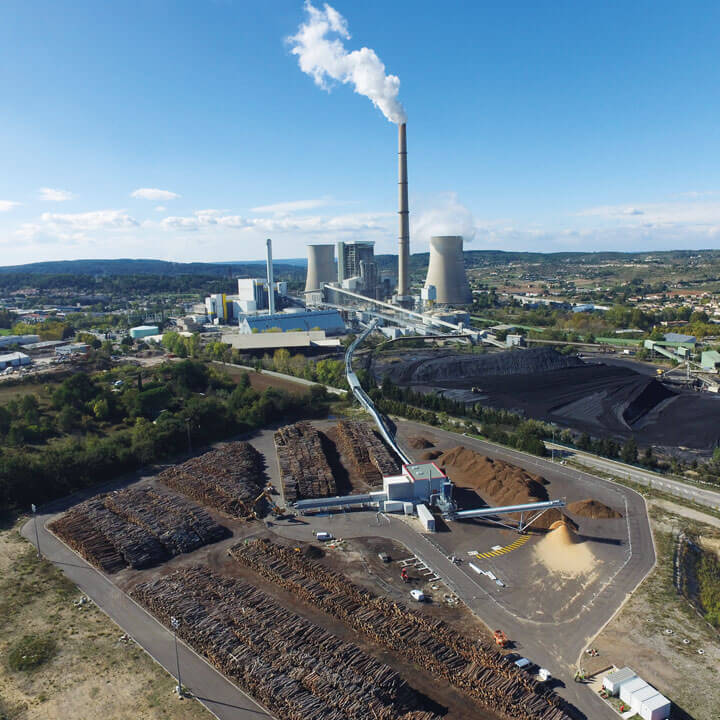 Energy
Turnkey biomass handling facility
After more than 60 years of existence, the Gardanne Thermal Power Station moved with the times and is henceforth focusing on renewable energies.
It is under the protective wing of the Uniper group (ex E.ON) that the Provence 4 Biomass Project was born. To carry out this "major project", the latter chose RBL-REI, a subsidiary of the IWF Group regarding treatment, storage handling of biomass.
This is the largest cogeneration project ever carried out in France. Indeed, no less than 150 MW will be produced by phase 4 after conversion.
THE LARGEST COGENERATION PROJECT IN FRANCE
Gardanne - FRANCE
Objective? Power supply 440 000 households in PACA, i.e. 16% of the region's power generation.
Presentation of Uniper turnkey biomass power station:
Logs and trunks crushing system
1 Curvoduc™ of 540 m length with curve radius of 800 m
4 class A trucks unloading station ( 800 m3/h per line)
Sampling station
Screening equipment
Storage facility with a capacity of 25 000 m3 + 5000 m3, with a maximum flowrate of 3200 m3/h.
Automatic extraction by screw with a maximum flowrate of 900 m3/h
One reception station and Biomass class B treatment
Furnace supply
Including civil works, road works, de-dusting system, detection and fire protection equipment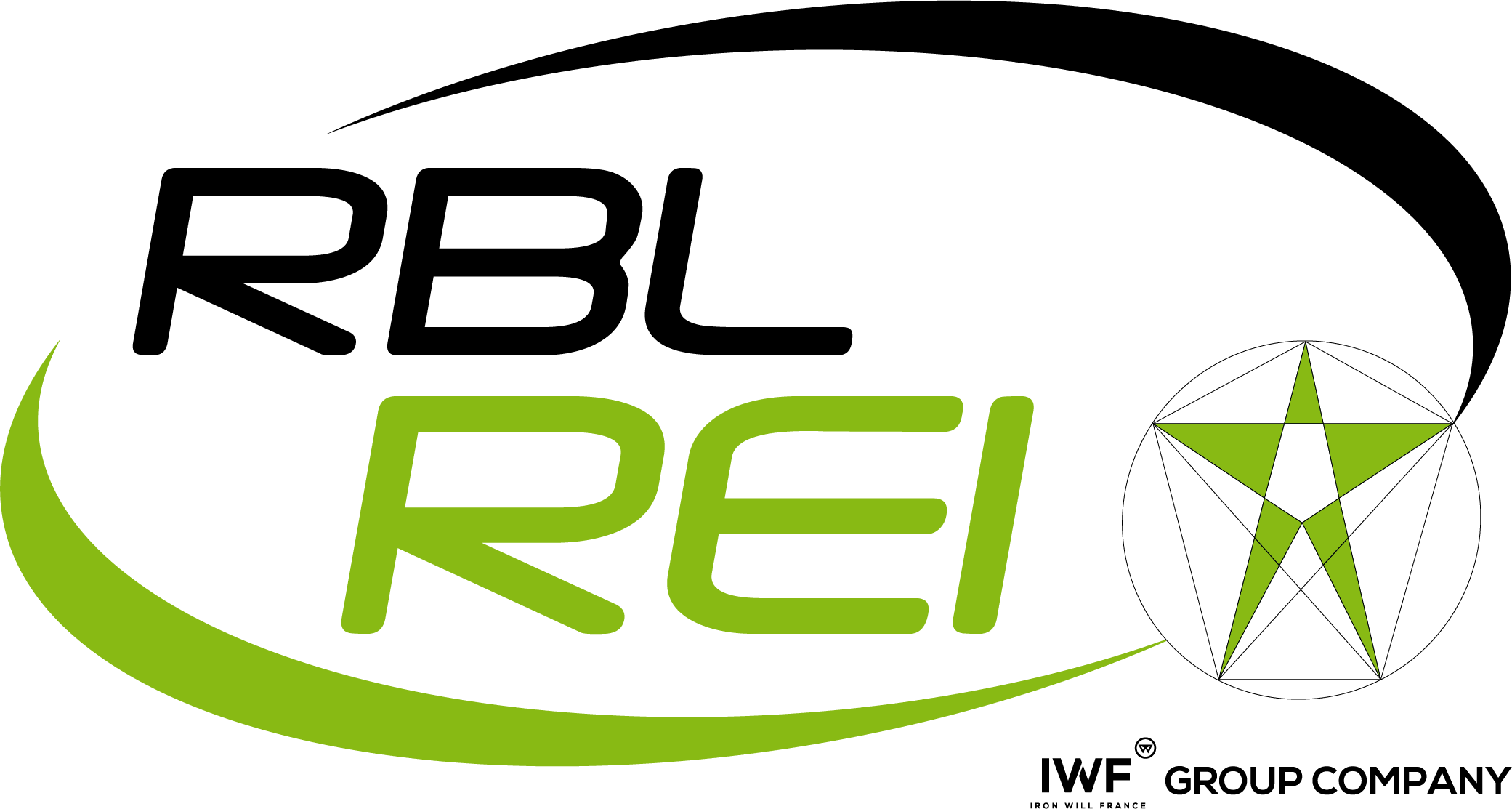 A reference by

RBL REI
Specialising in the design, manufacturing and installation of transport and storage equipment for bulk.
Discover the subsidiary