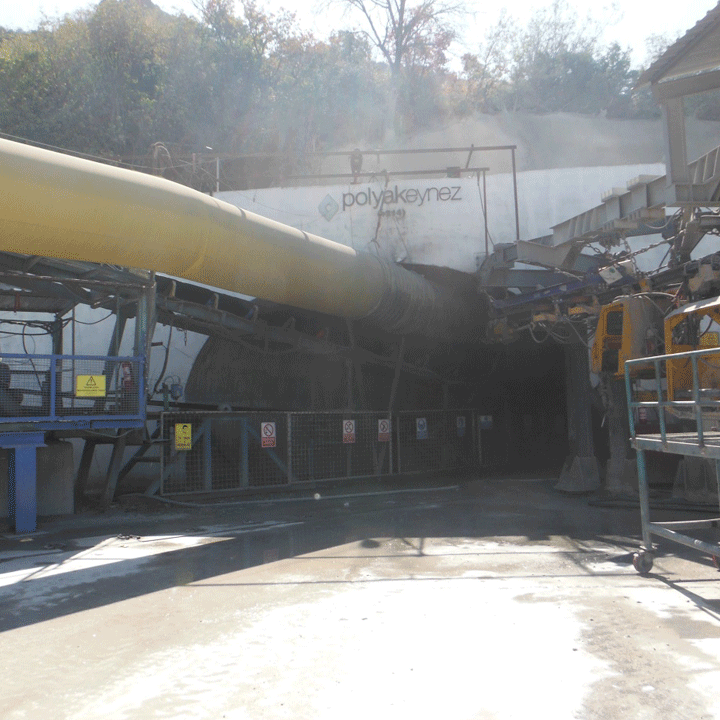 Natural Resources
Underground belt conveyors
At a time when Turkey set coal production records (101.5 million tons in 2018), LA STEPHANOISE has managed to become an indispensable partner as part of a strategic project.
Actually, in 2014, the Turkish mine Polyak Eynez, located in Kinik, near Soma's coalfield, took on a crazy bet to build the deepest underground lignite coal mine in Turkey. The POLYAK EYNEZ MINING PROJECT was born!
Composed of an inclined gallery measuring 3500 meters long with a slope of 15 degrees, it has two vertical shafts 800 meters long and 8 meters in diameter. With this new operation, the mining company aims to produce 5 million tonnes of coal in one year. In order to achieve this significant objective, LA STEPHANOISE supplied underground belt conveyor units composed of two decline conveyors
TURKEY'S UNDERGROUND AMBITION
Kinik - TURKEY
Objective? Supplying underground conveyors required for the extraction of coal
Presentation of the installation POLYAK in Kinik's mine, Turkey:
Capacity of 3 000 tonnes per hour
Total length of 3 200 m
Total elevation drop of 665 m(15° slope)
9 motors of 1 000kW
Product: Coal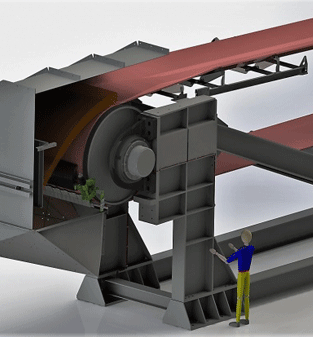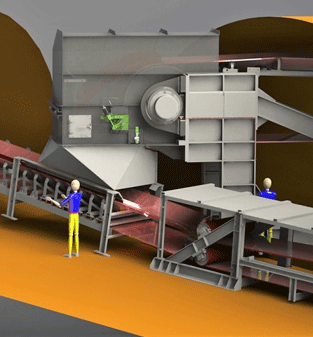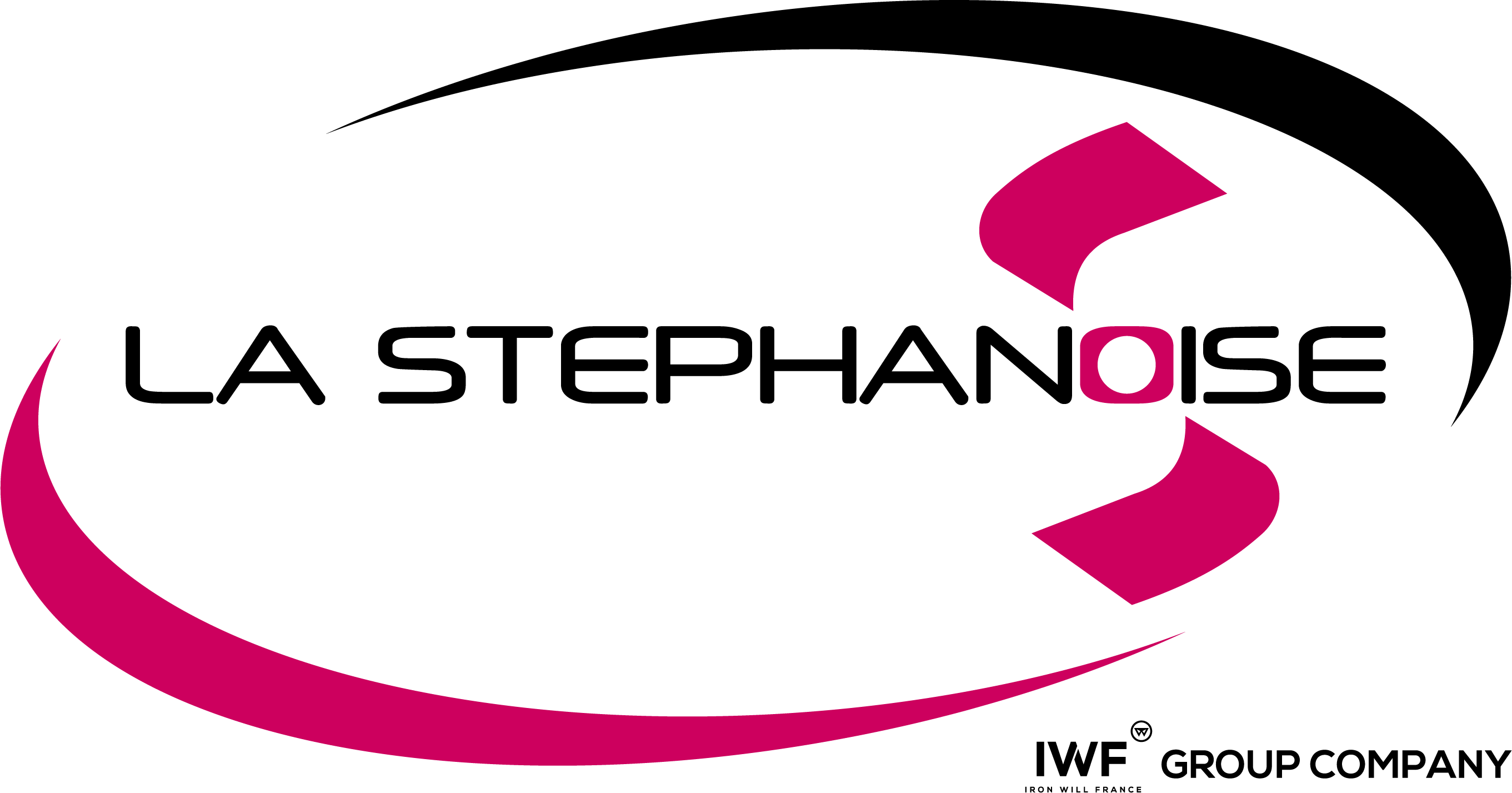 A reference by

LA STEPHANOISE
Specialising in the design, manufacturing and installation of equipment dedicated to the exploitation of mines and quarries.
Discover the subsidiary